Many customers asked us the question that whether our air cushion machines are compatible also with films from other suppliers in their local so now we are talking about what you need to check with films suppliers. (Taking our air cushion machine S2 as an example.)
01
The films air inlet type
There are films with 2 kinds of air inlet hole. Once is with one hole and the others is whole side open.
Our machines can compatible with the former (one hole's type) since our machine has an air nozzle which is inflating air from, and if the films are hole side open, the air will go out and cannot be inflated successfully.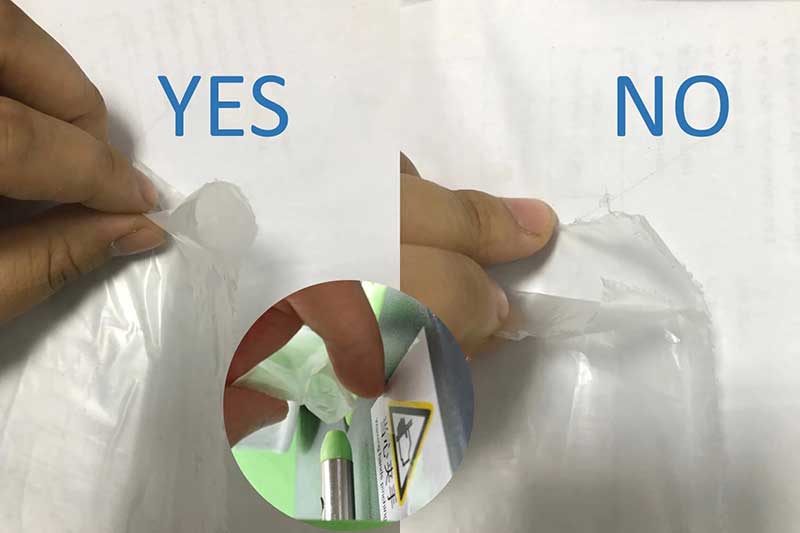 02
The films air inlet size
The second thing need to be confirmed is the film air inlet size.
Our machines air nozzle is 2cm diameter so films with 2cm air inlet size can work with our machines.
If the air inlet size is a little smaller, it maybe cause the film, such as air pillows bags, some are inflated and some are not.
If the air inlet size is a little larger, maybe the films cannot be successfully hot sealed.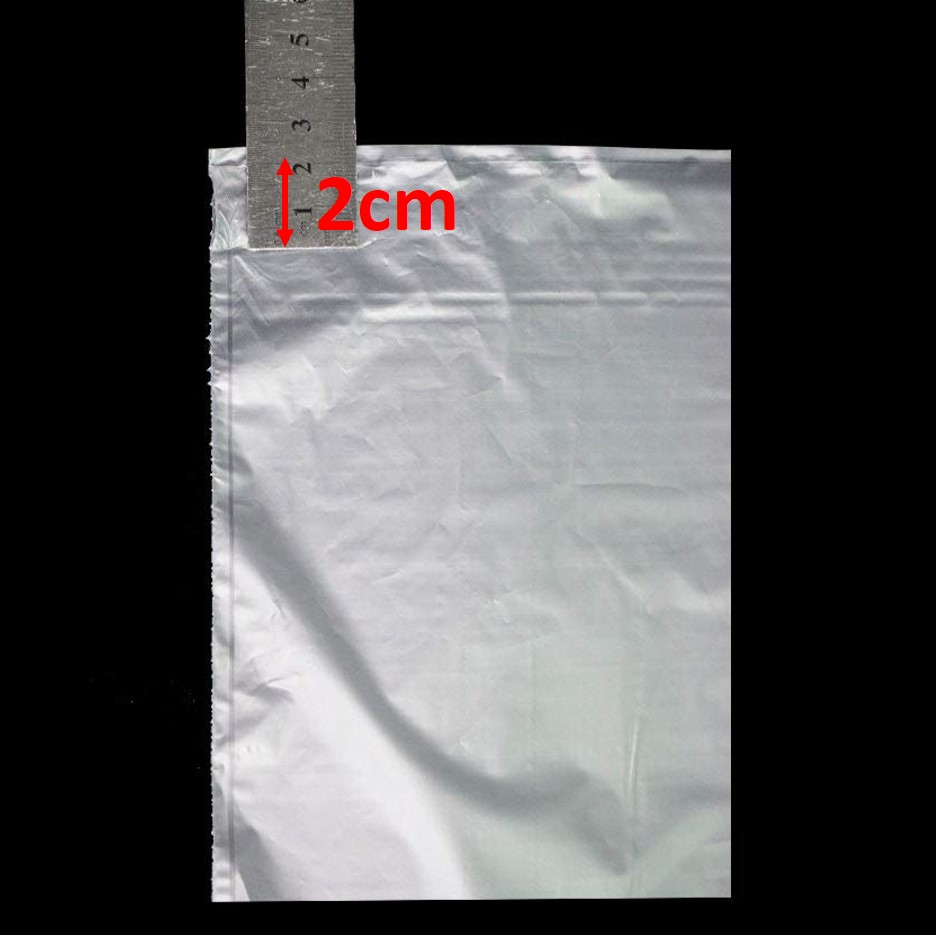 03
Rolls inside diameter
Usually, our air cushion machine material bar inside diameter is 50mm (2inch).
Other inside diameter also available.
If you want to purchase machines from us and films from others suppliers, you need to confirm with both of us about the inside diameter.
If wanting other size material bar from us, please kindly let us know.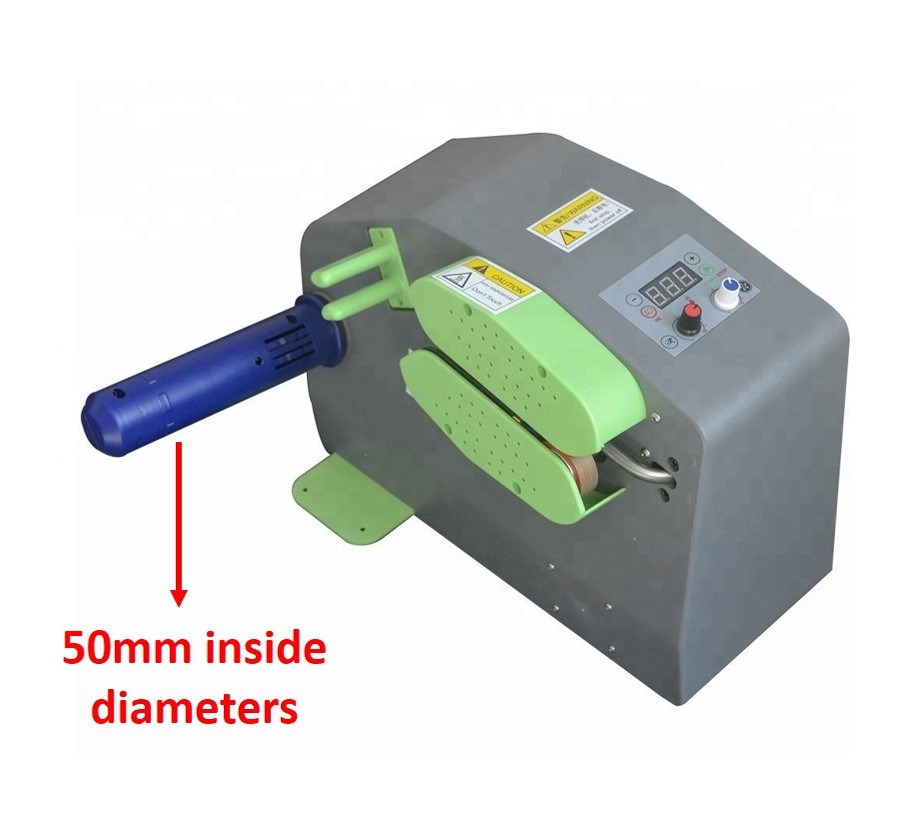 04
Rolls diameter
The last thing you need to confirm with film supplier is the rolls diameter.
If the rolls length is too long, maybe cannot be inserted to our air cushion machines.
The distance between material bar and the material pole is about 7cm and the distance between the material bar and the load-bearing feet is about 12cm.
For your reference, our air pillows bags with 20cm width, 500m/roll, 20micron are 5.5cm for the outer diameter. And it works well with our machine.
All in all, let us make a conclusion for the points you need to confirm with suppliers:
The films air inlet type
The films air inlet sizes
Rolls inside diameter
Rolls diameter
These four points are indispensable.
Okay. That's all for this article. If you are interested in our machines or rolls, welcome to contact us or leave us a message (sandy@shinerpack.com). We will reply to you within 24hours. Thanks for reading and have a nice day!