Packing frame artwork need extra attention for shipping. If not properly packing the frame artwork, it maybe damaged in transit. We recommend packing frame artwork by air column bags and with box outside.
You need to prepare:
air column bags for frame based on your frame sizes.
inflation tool like electric pump
tape
box
Here is the packing process:
Step 1. Measure the length, width and height of your frame artwork.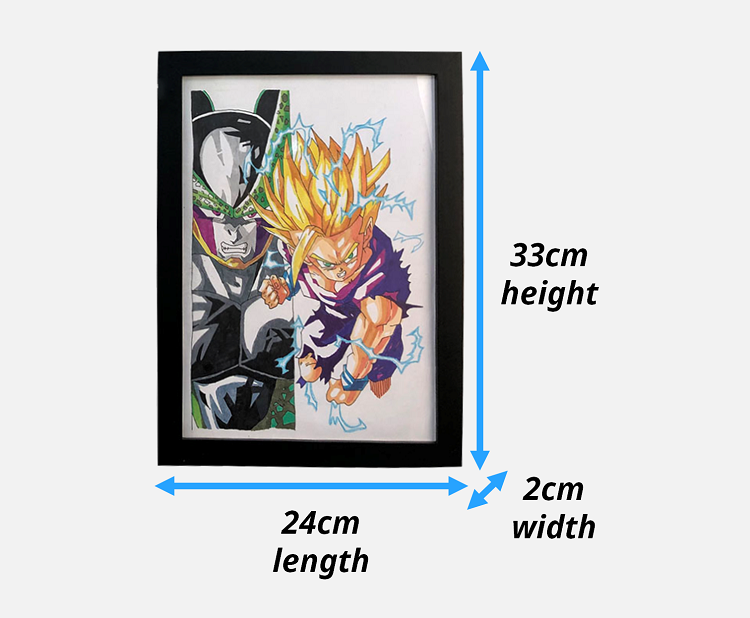 Step 2. Buy air column bags based on your frame sizes.
You can provide the sizes of your frame artwork to the customer service for choosing a fit air column bag. And order the air column bags.
Samples also available for testing. Kindly let the customer service know if need.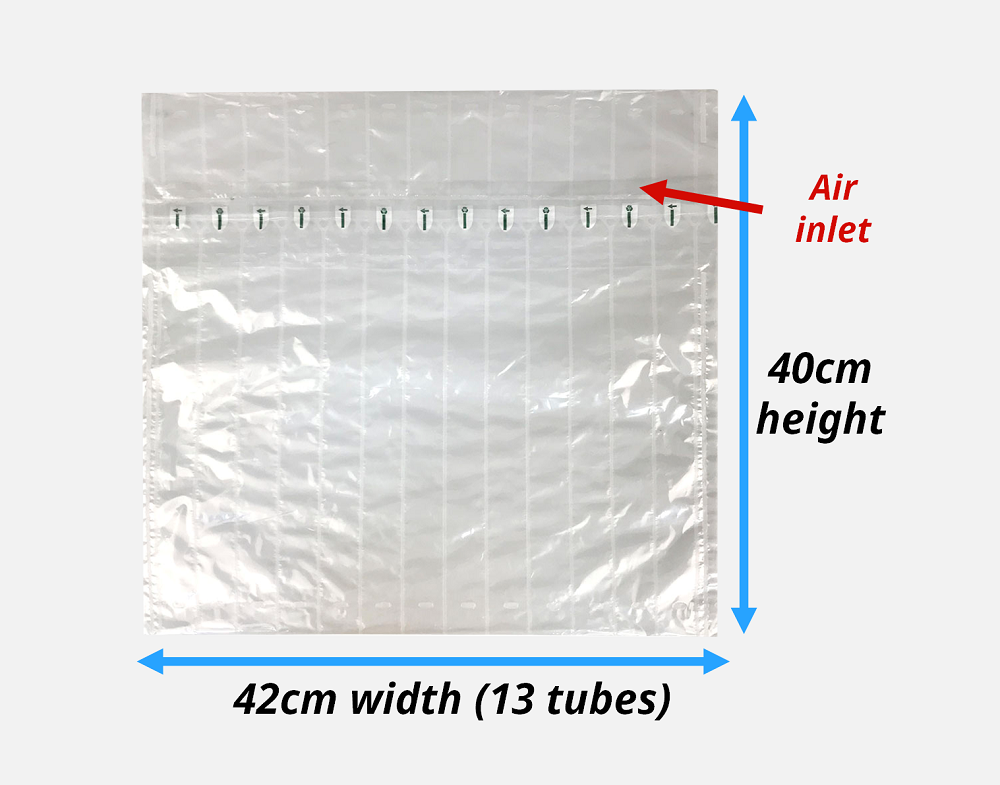 Step 3. Find the air inlet of the air column bags.
You can find the colored air valve with arrows' direction on the air column bags. The arrows are showing the direction of air in. You can find the air inlet via rubbing the films from the place as below image.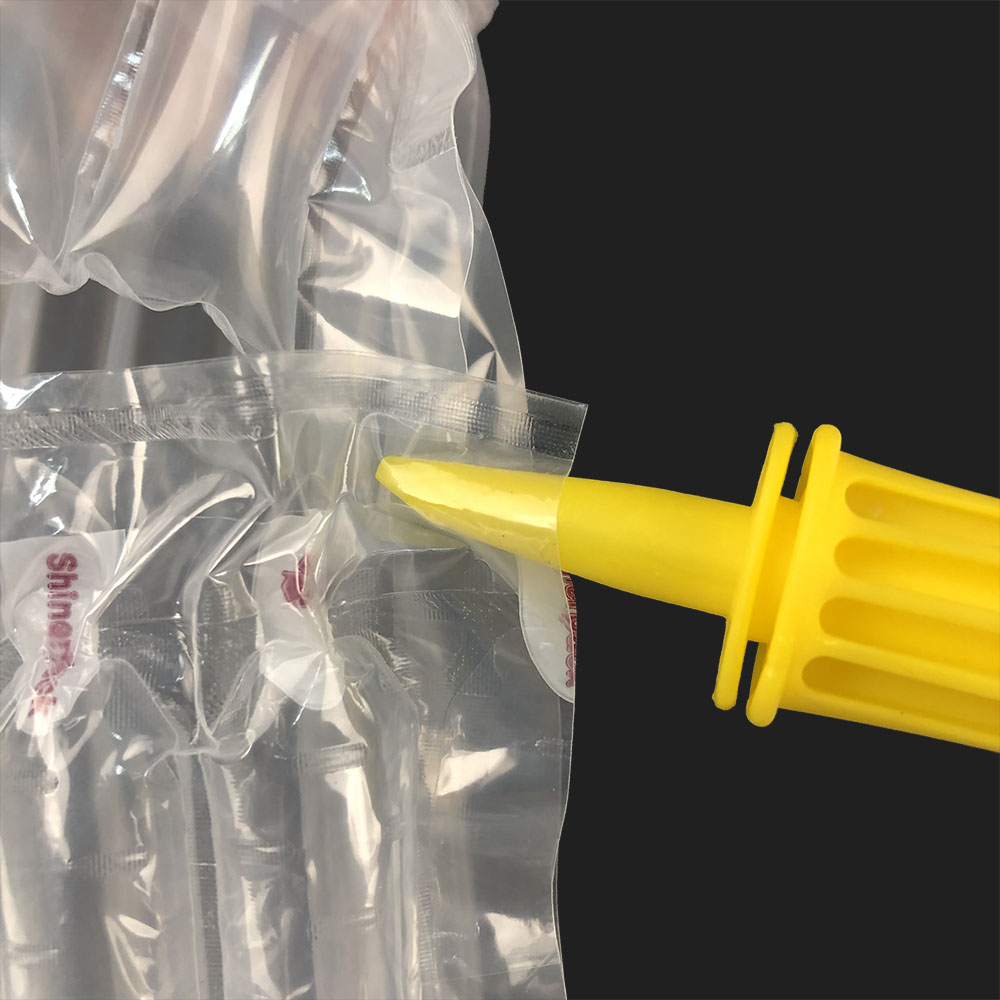 Step 4. Inflate air column bags via inflation tools like electric pump.
Insert the inflation tools into the air inlet and begin the inflate. Stop inflation after air full.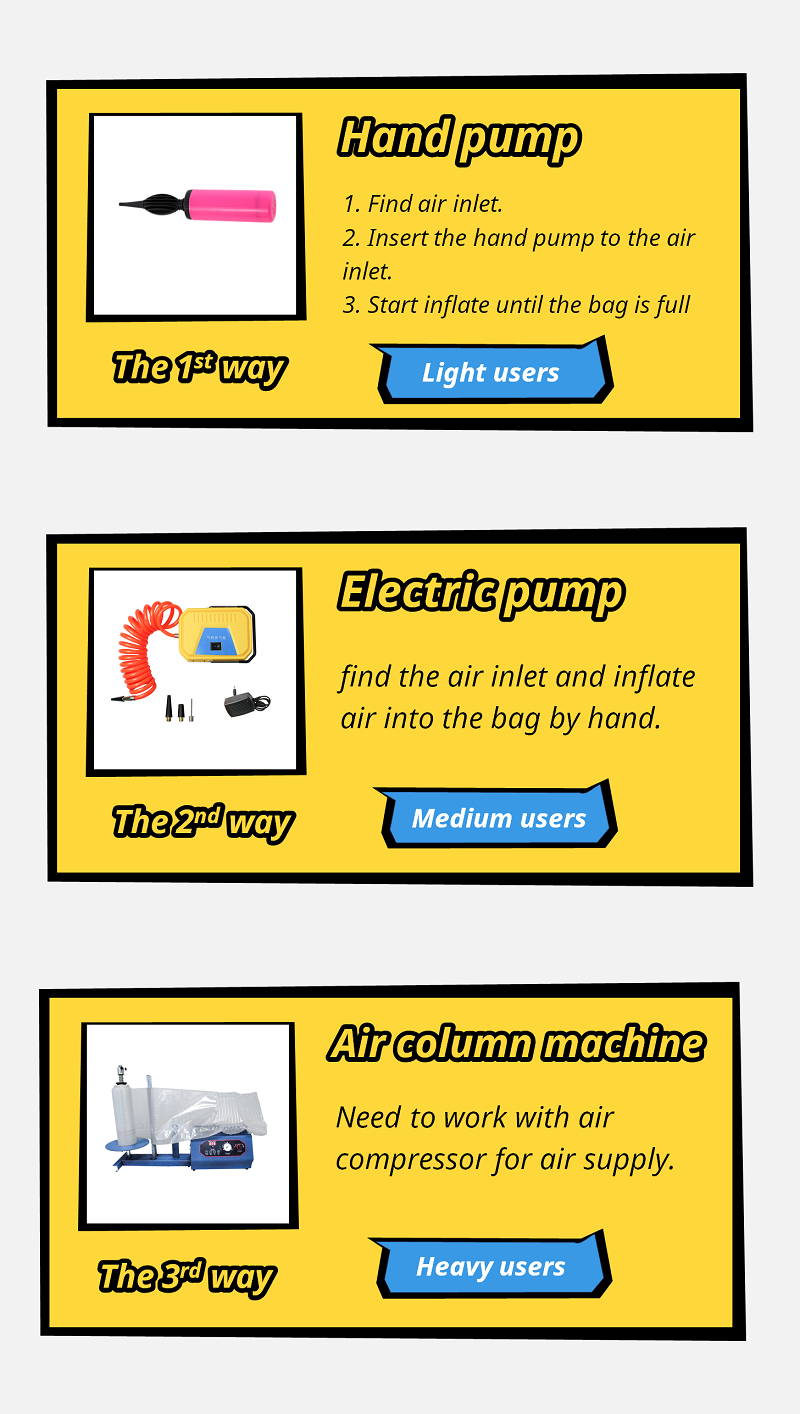 Step 5. Put in your frame artwork in the air column bag.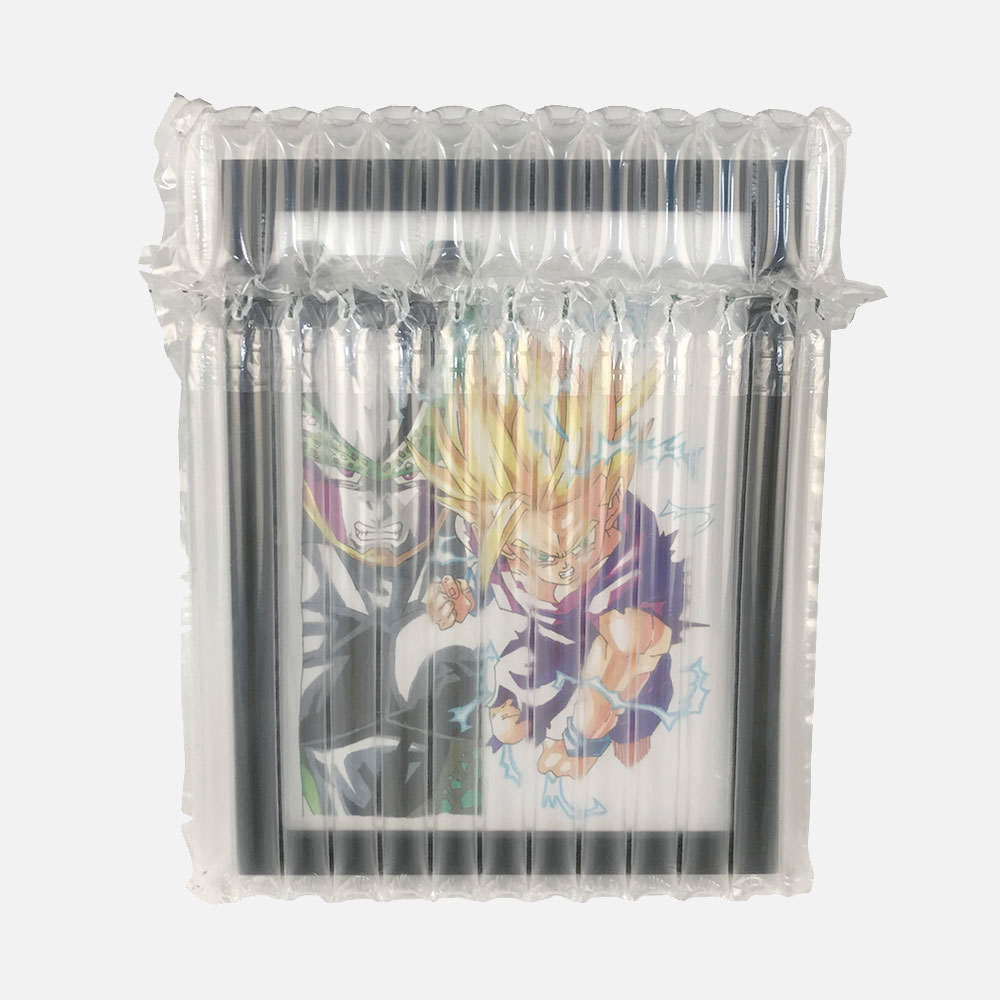 Step 6. Place the frame artwork in your box.
Normally air column bags each column sizes is 3cm before inflation. If your box is only with a little gap after packing the frame artwork in, we can use the airbags that column with 2cm before inflation.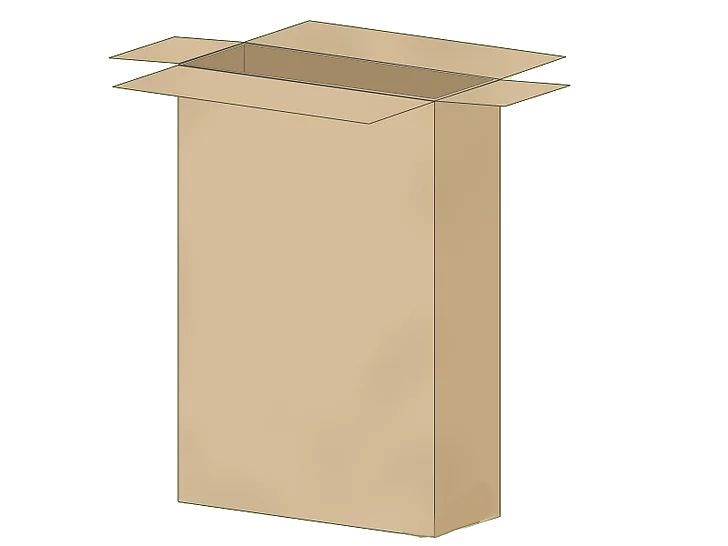 Step 7. Seal the box via tape.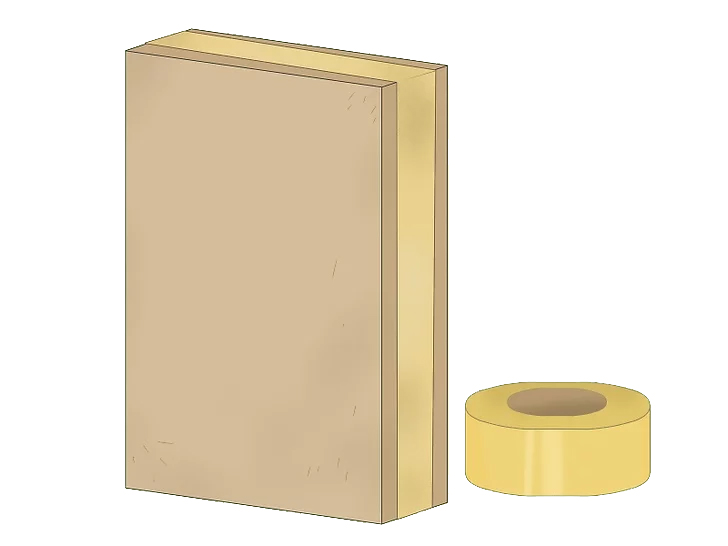 Step 8. Ready to ship out the package.
If you want to know more about air column bags, welcome to call us at +8618813757871 or email us at sandy@shinerpack.com