Our customers, employees, community and environment are our stakeholders.
We consider them in every decision that we make. Here are some of ground rules at Shiner Packaging.
Treat customers the way we'd like to be treated. Confucius said: "Do not impose on others what you yourself do not desire!" We learn to think in other people's  shoes, not only including just our employees, but also our suppliers, our customers.
We understand that quality is critical to satisfying your customers and retaining their loyalty so they continue to buy from you in the future. Quality products make an important contribution to long-term revenue and profitability. It is the same critical to us. We take continuous measures to promote quality improvement.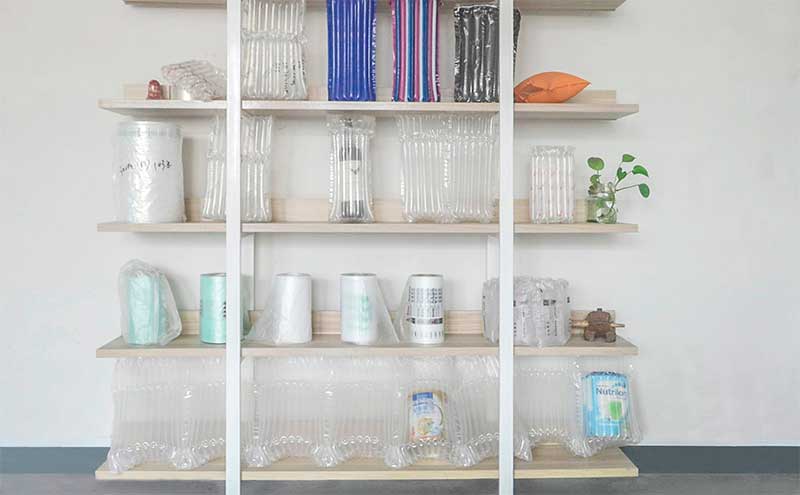 We are committed to meet the present packaging needs and leave our future generations a green earth. it goes beyond the use of recyclable and degradable raw materials and includes values, thought, act and involvement. All amount to sustainable living, morally and spiritually.
Our core values: customer commitment, quality, integrity, teamwork, respect for people,  a will to win, personal accountability.
Constantly Strive for Quality