RedefiningEco-Solutions
100% Recycled Biodegradable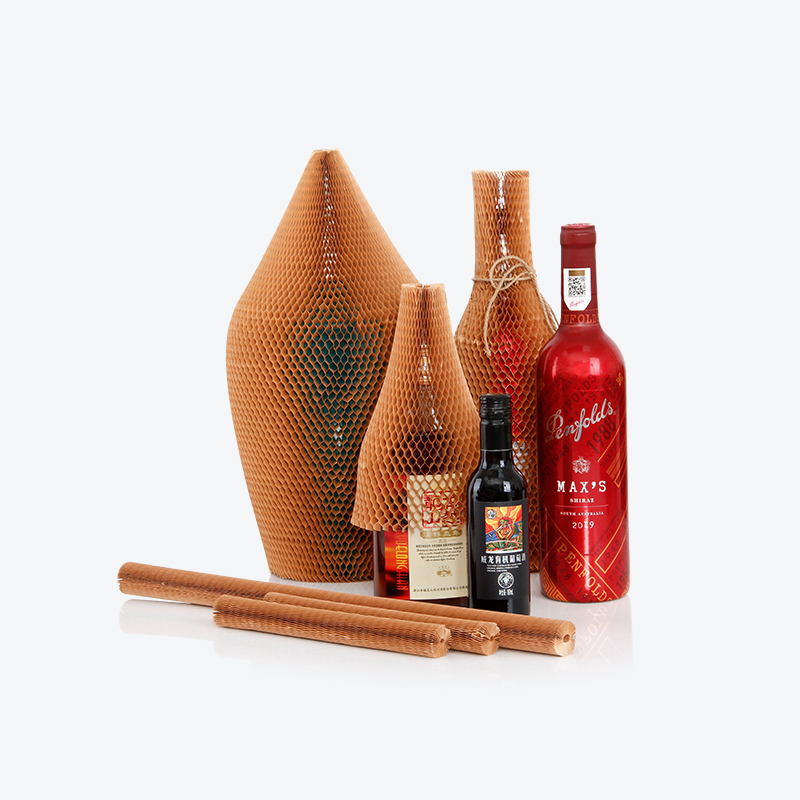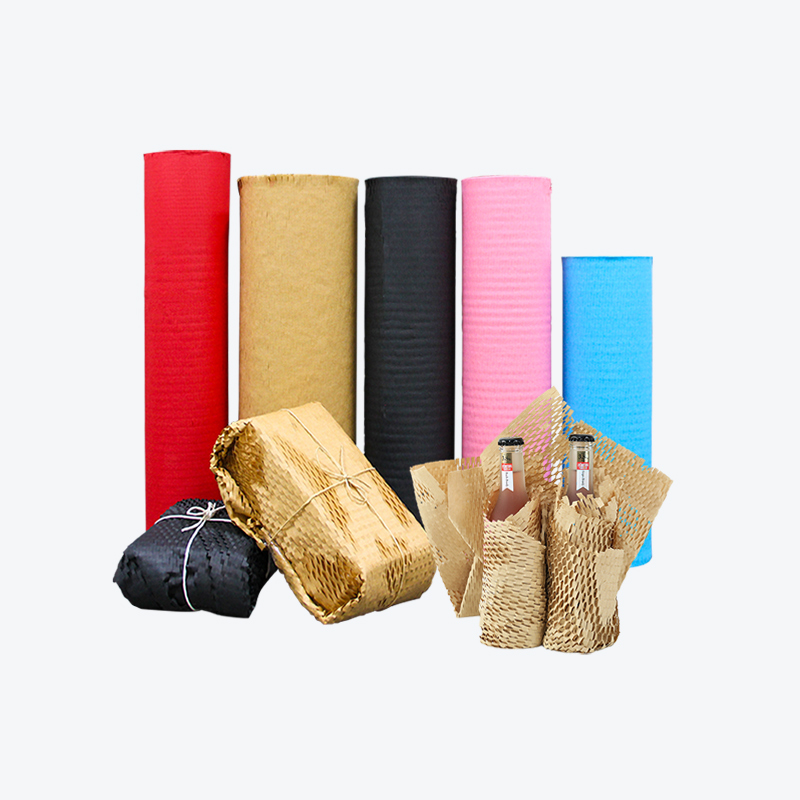 Biodegradable Bubble Film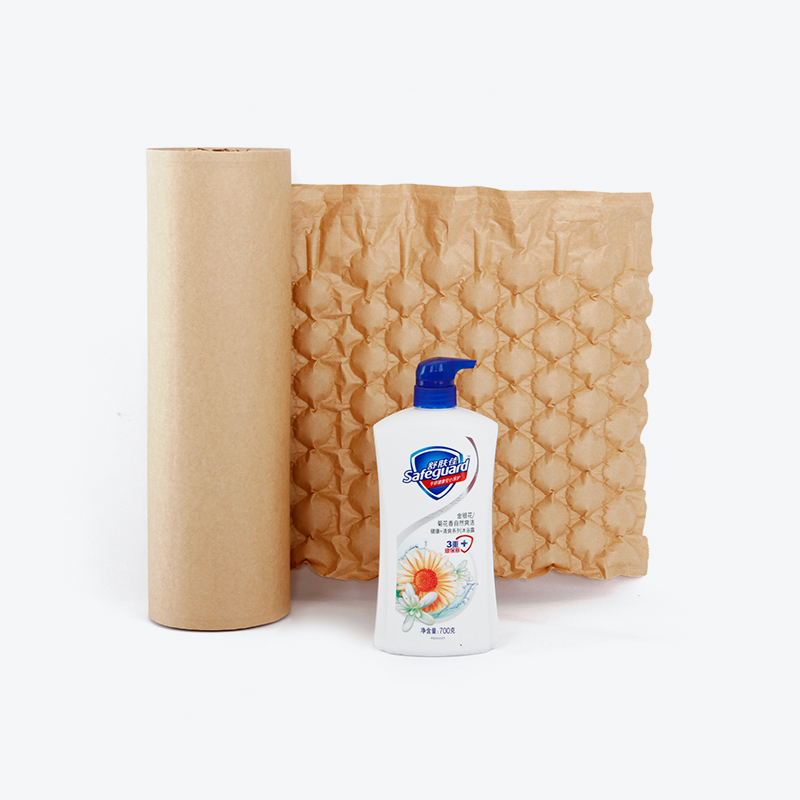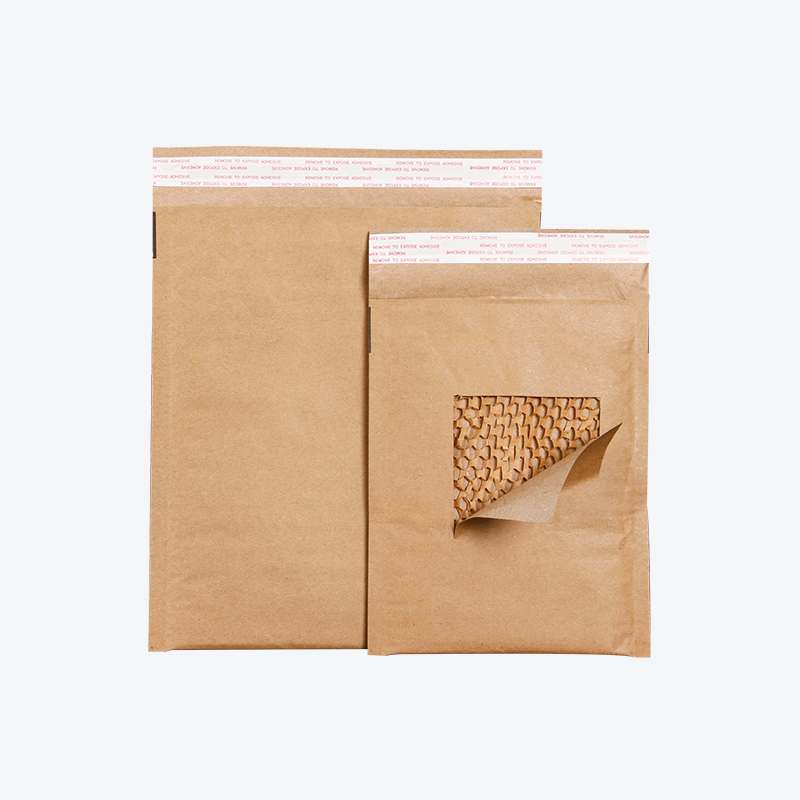 Recycled Biodegradable Envelope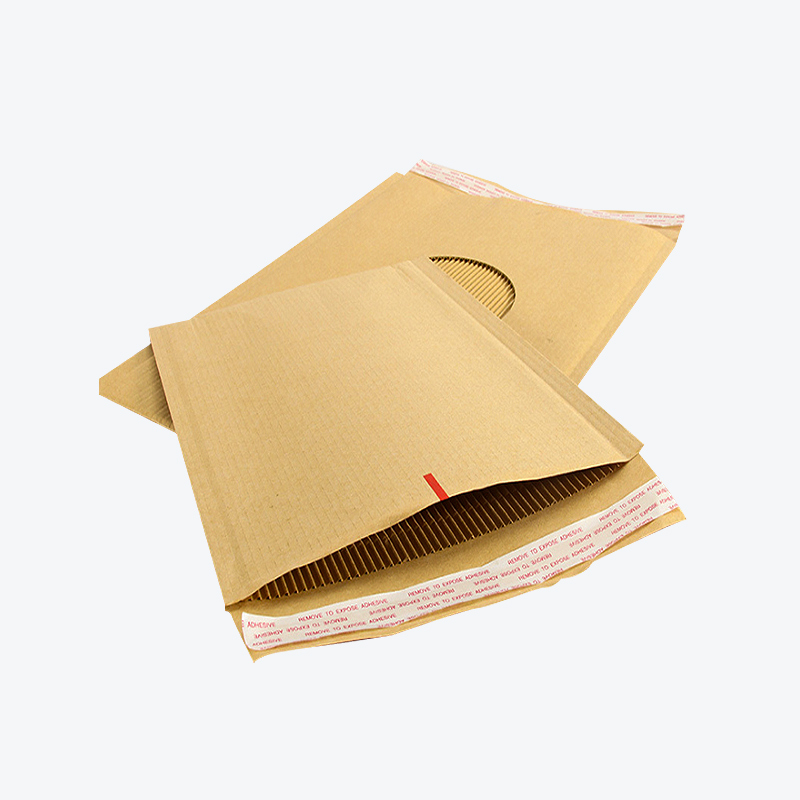 Corrugated Padded Envelopes
Paper Cushioning Machine
forreduced paper consumptiondeal for void-fill and light load blocking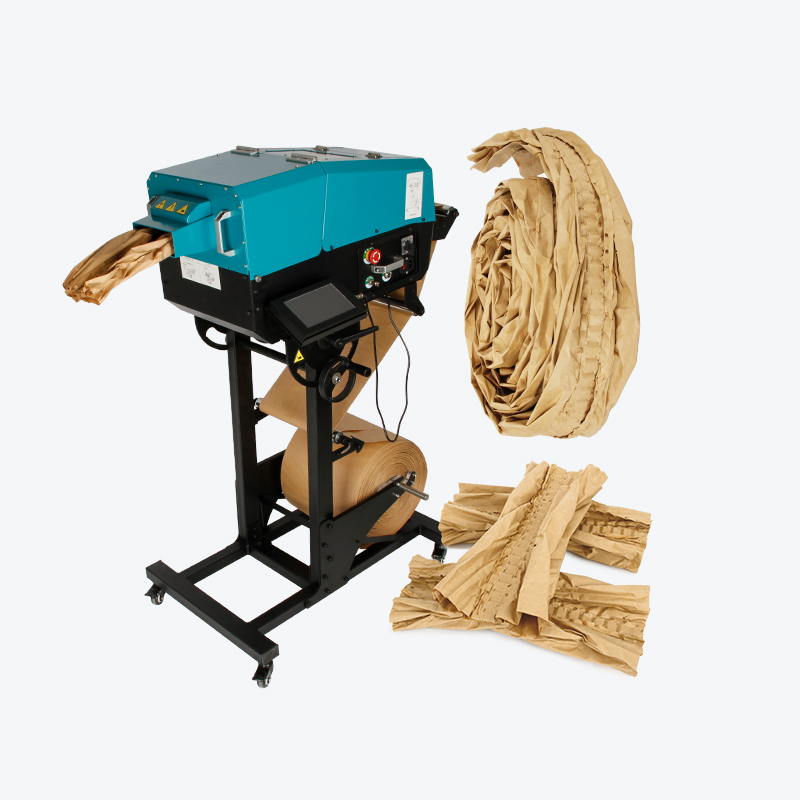 Heavy cushioning paper pad machine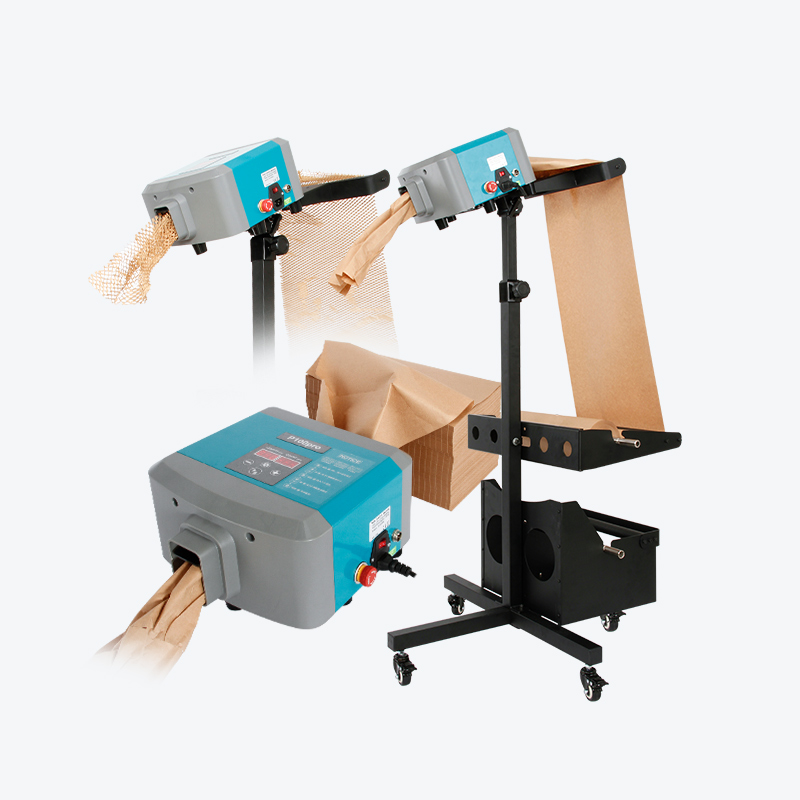 Automatic Paper Cutting Making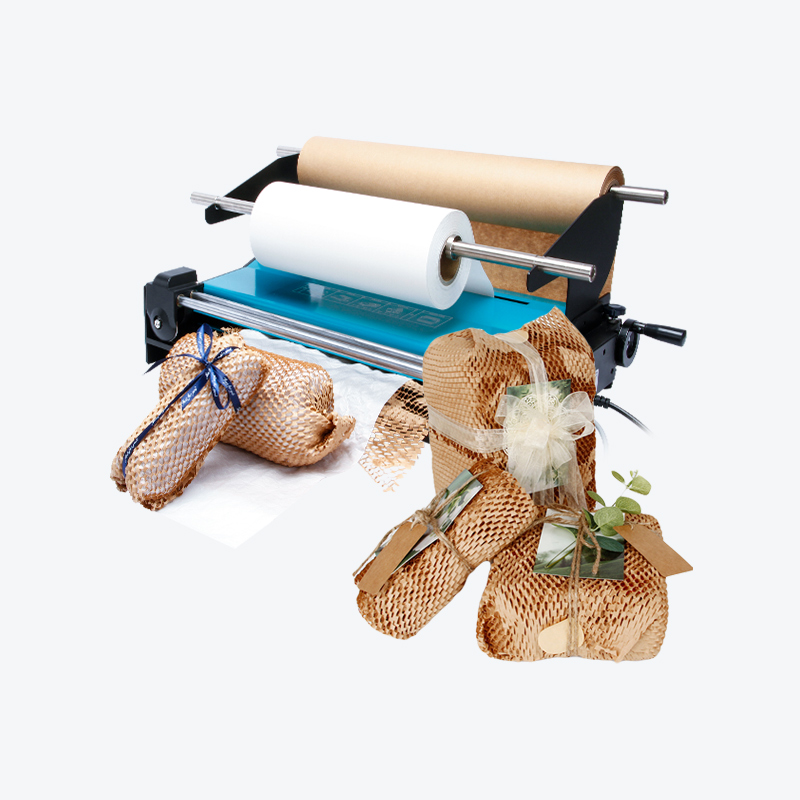 Corrugated Padded Envelopes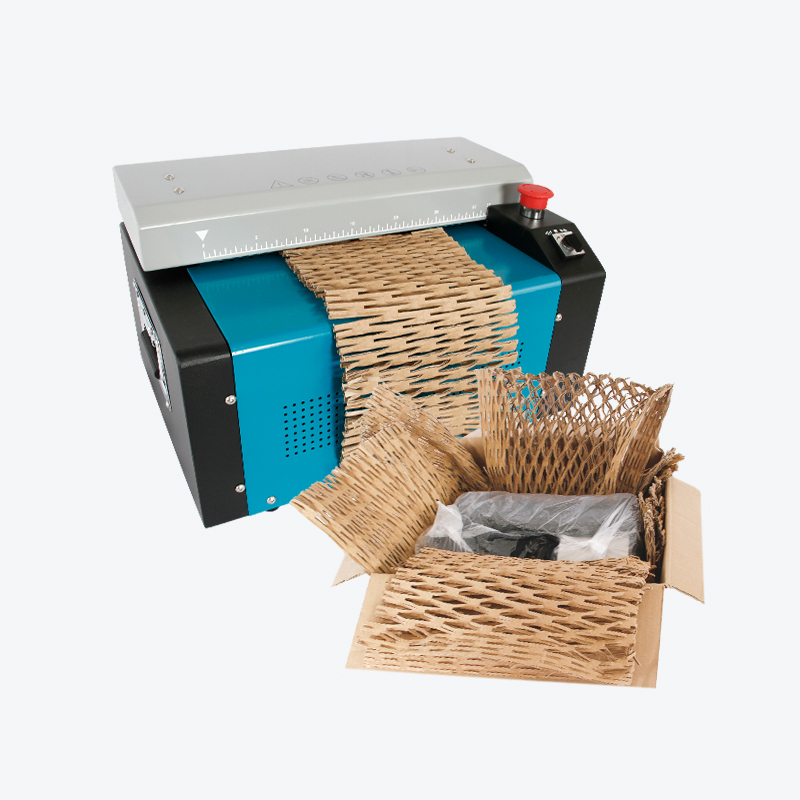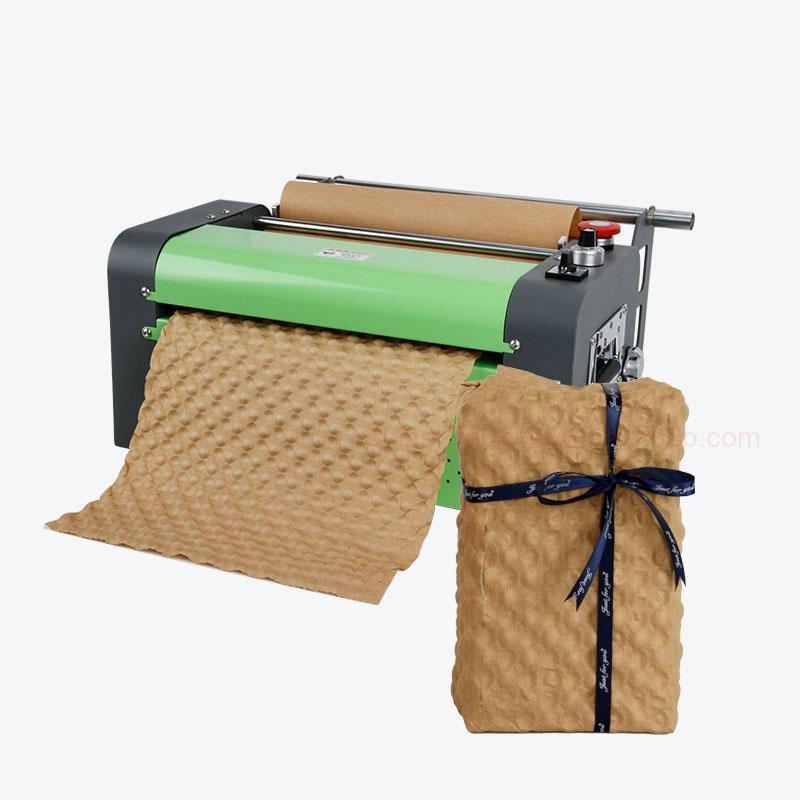 Honeycomb Wrapping Paper Machine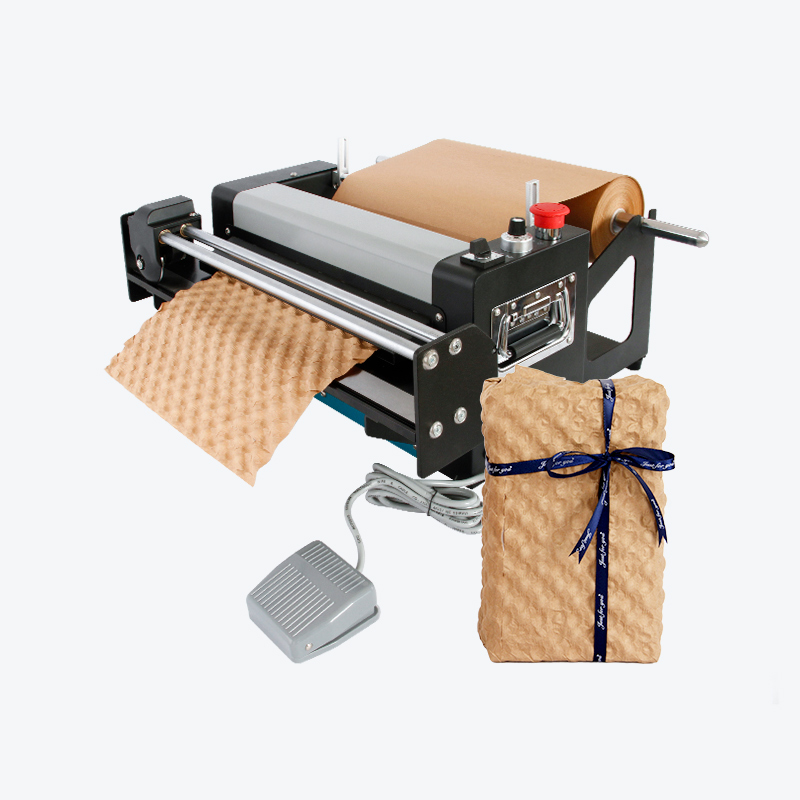 Bubble Paper Cushion Machine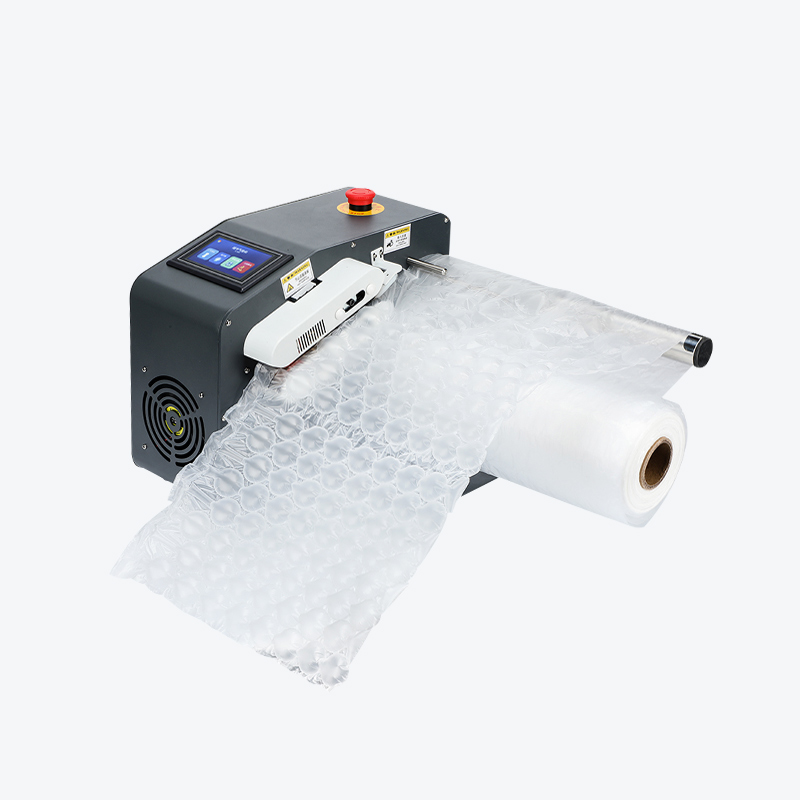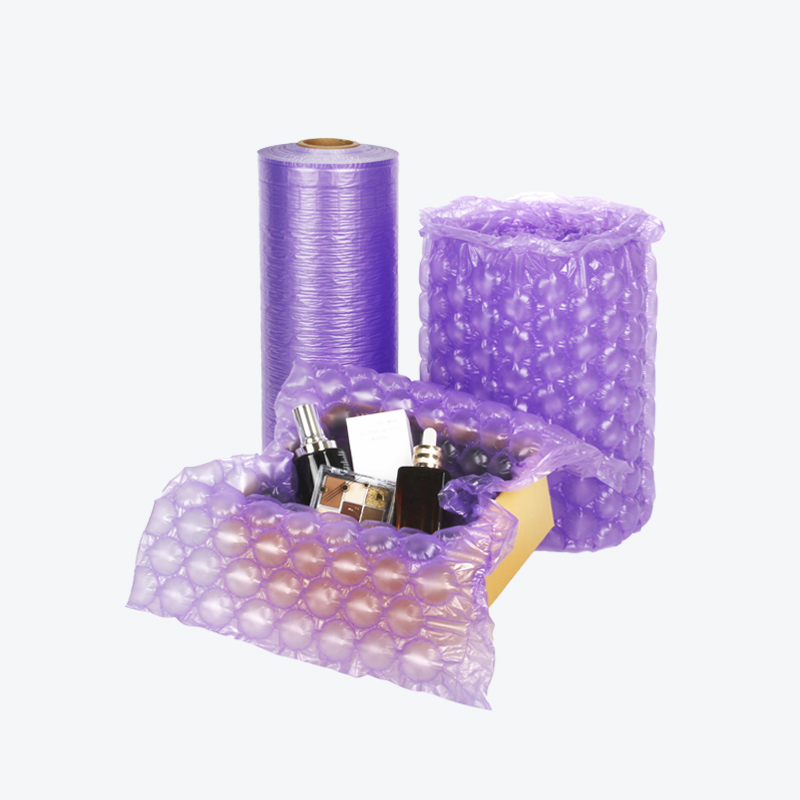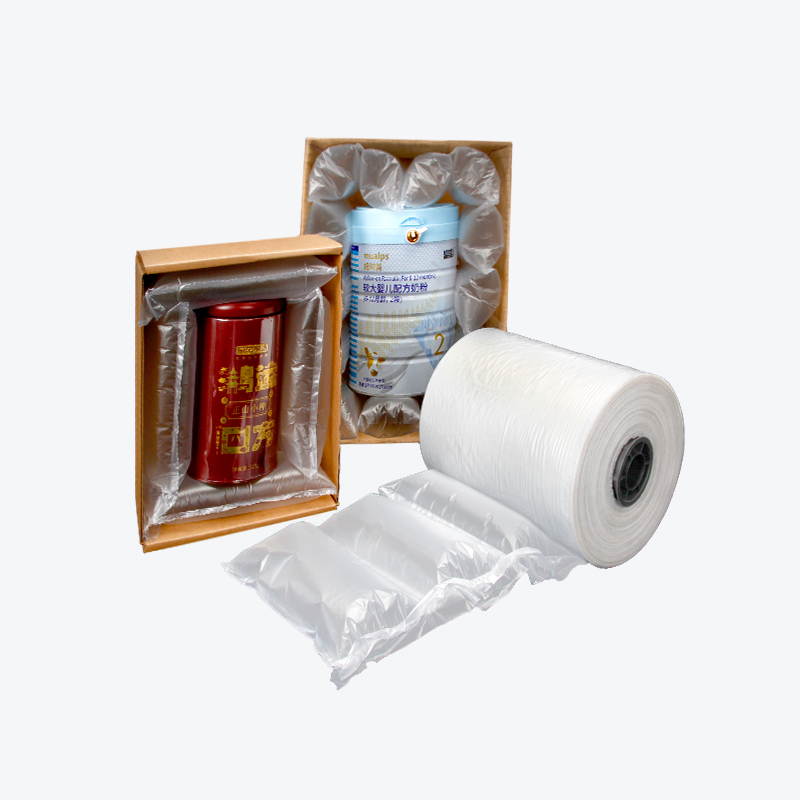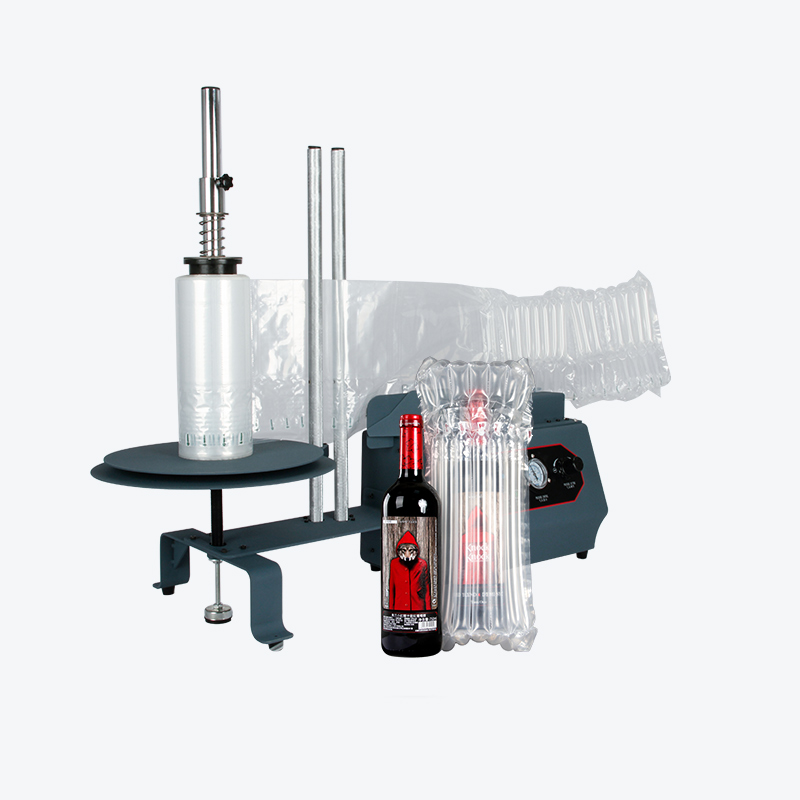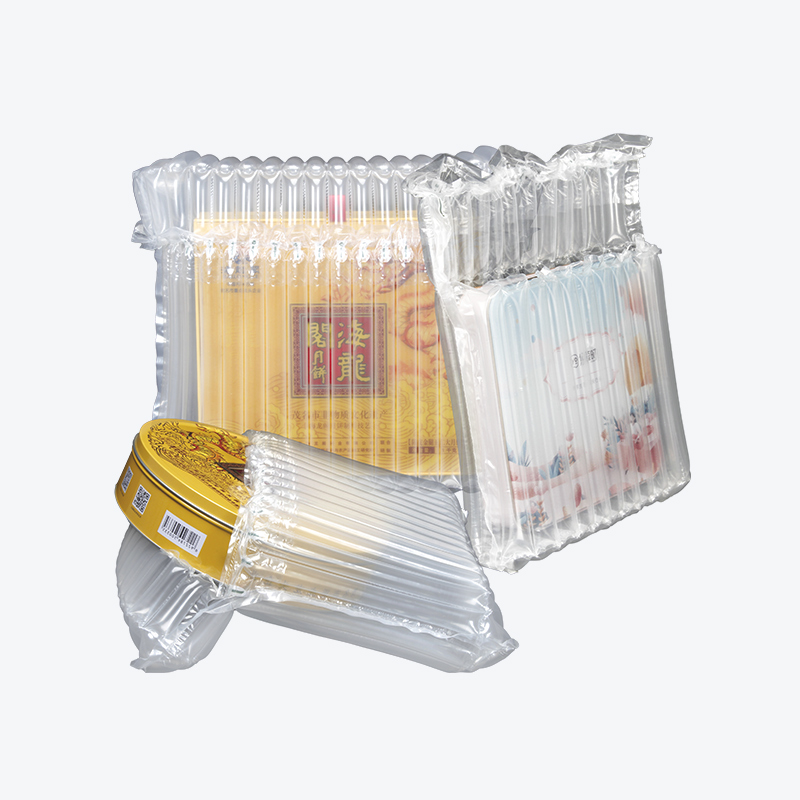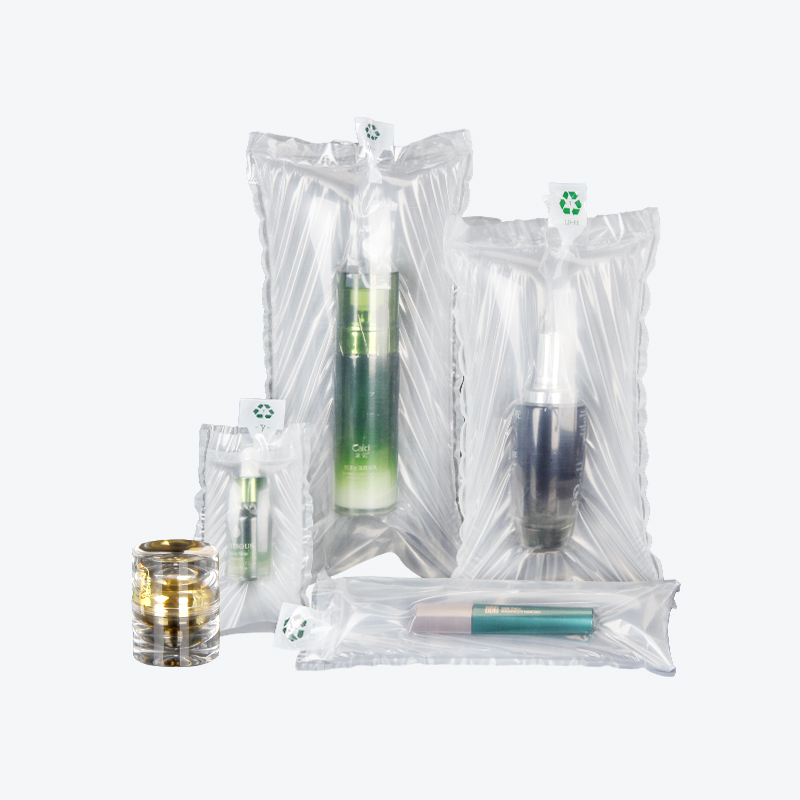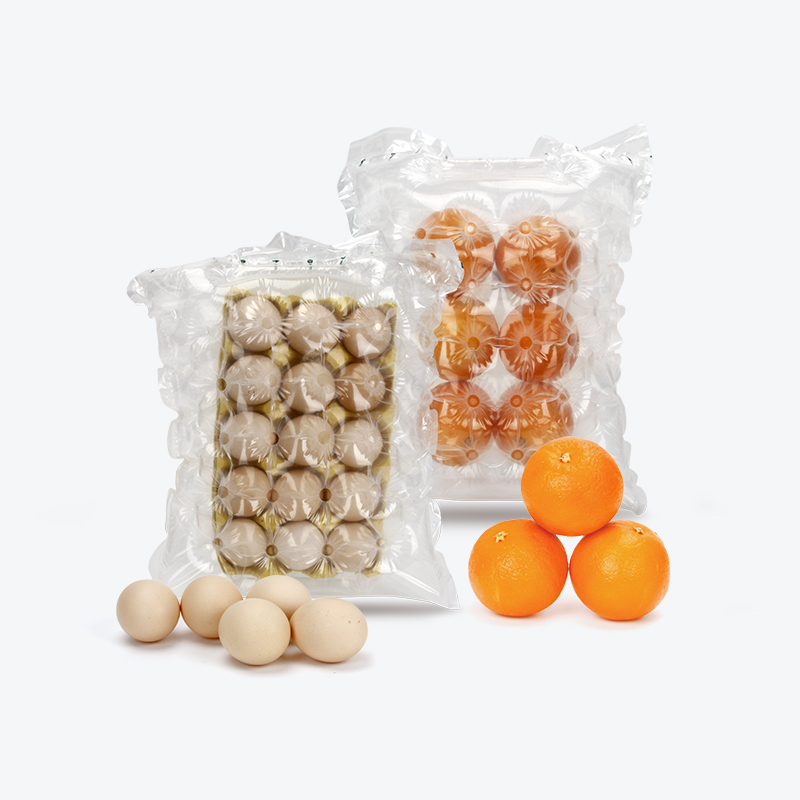 Inflatable Fruit Cushion Packaging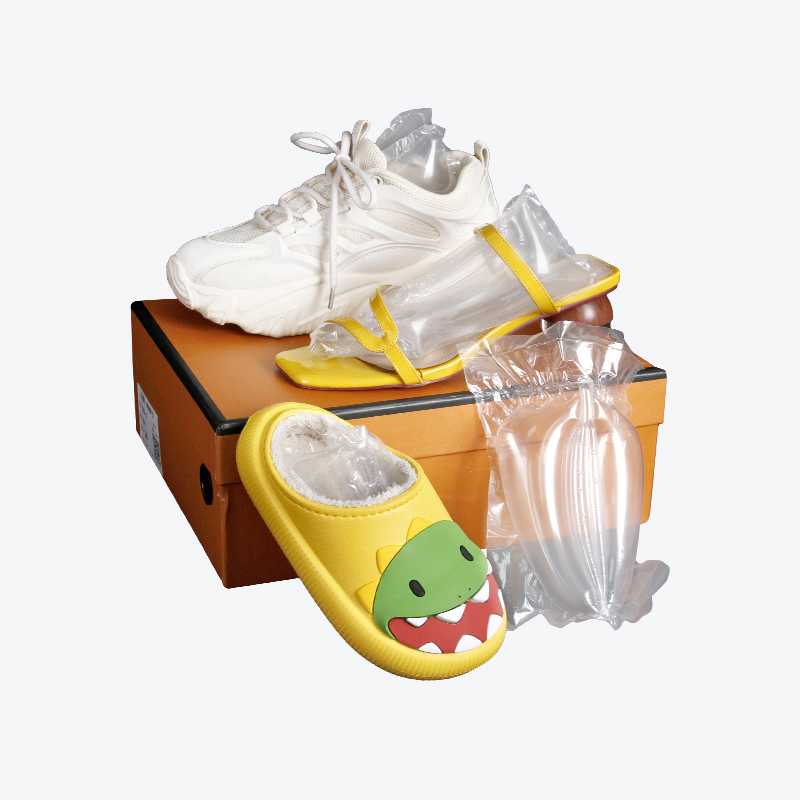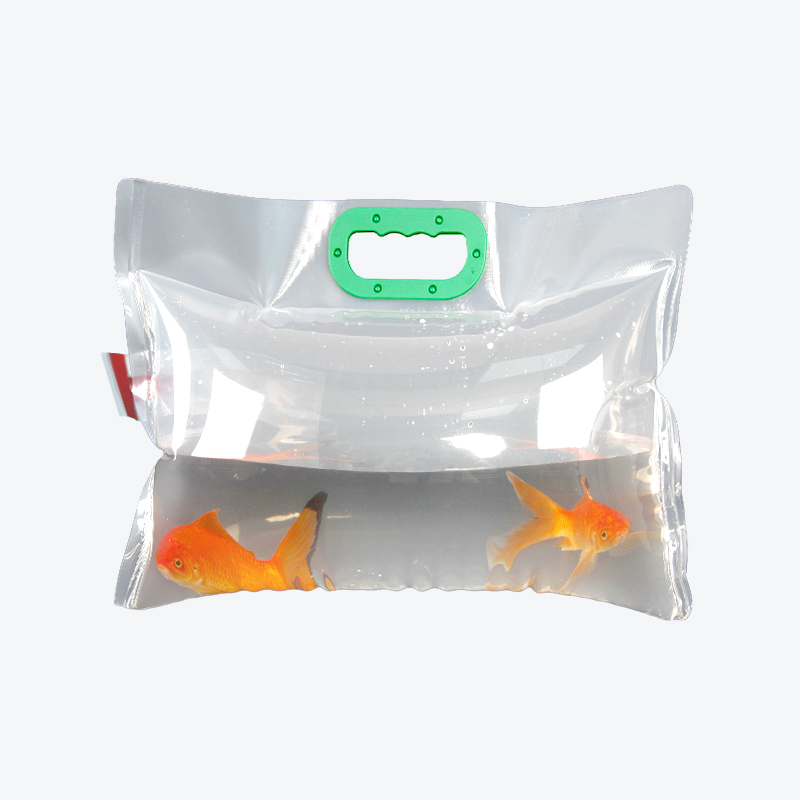 Live Fish Transport Packaging Bags
Reliable, professional support for you
If you need help, please contact us
We look forward to receiving your message!
ABOUT US
TitleWhy Choose ShinerPack
ShinerPack focuses on providing the total best value solutions in the inflatable protective packaging field. We own a number of patents and real case experience, also set new standards in kinds of applications. ShinerPack aims to make a substantial contribution to improving customer packaging safety, cost-effective, and sustainability to ensure significant customer benefit.
ShinerPack Keeps Innovation For Better Enviroment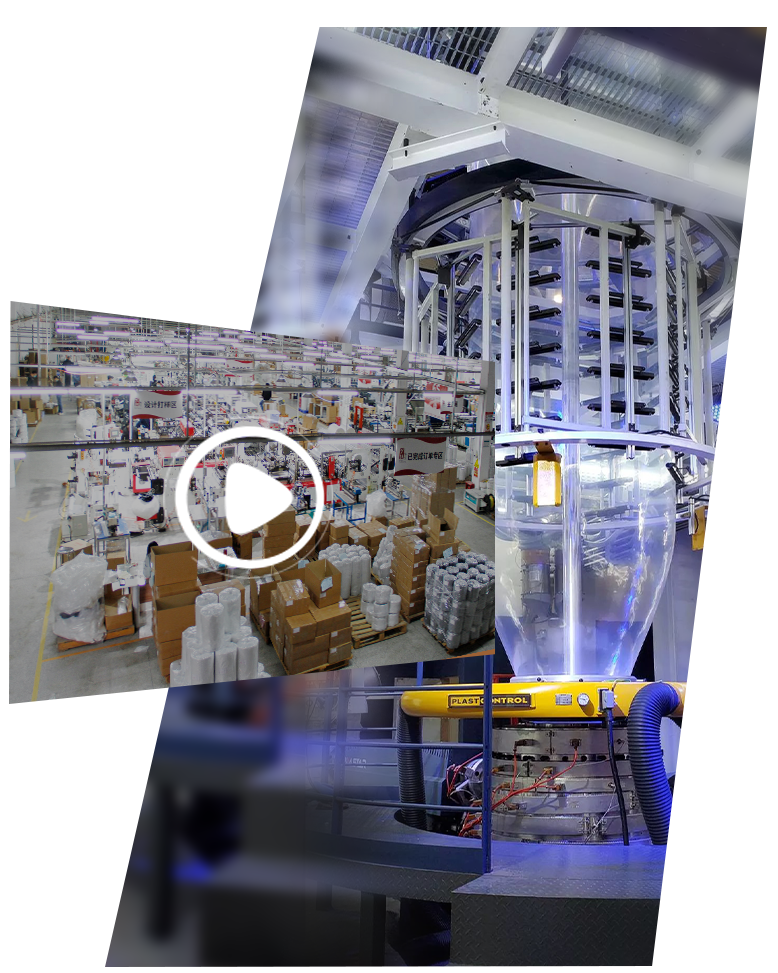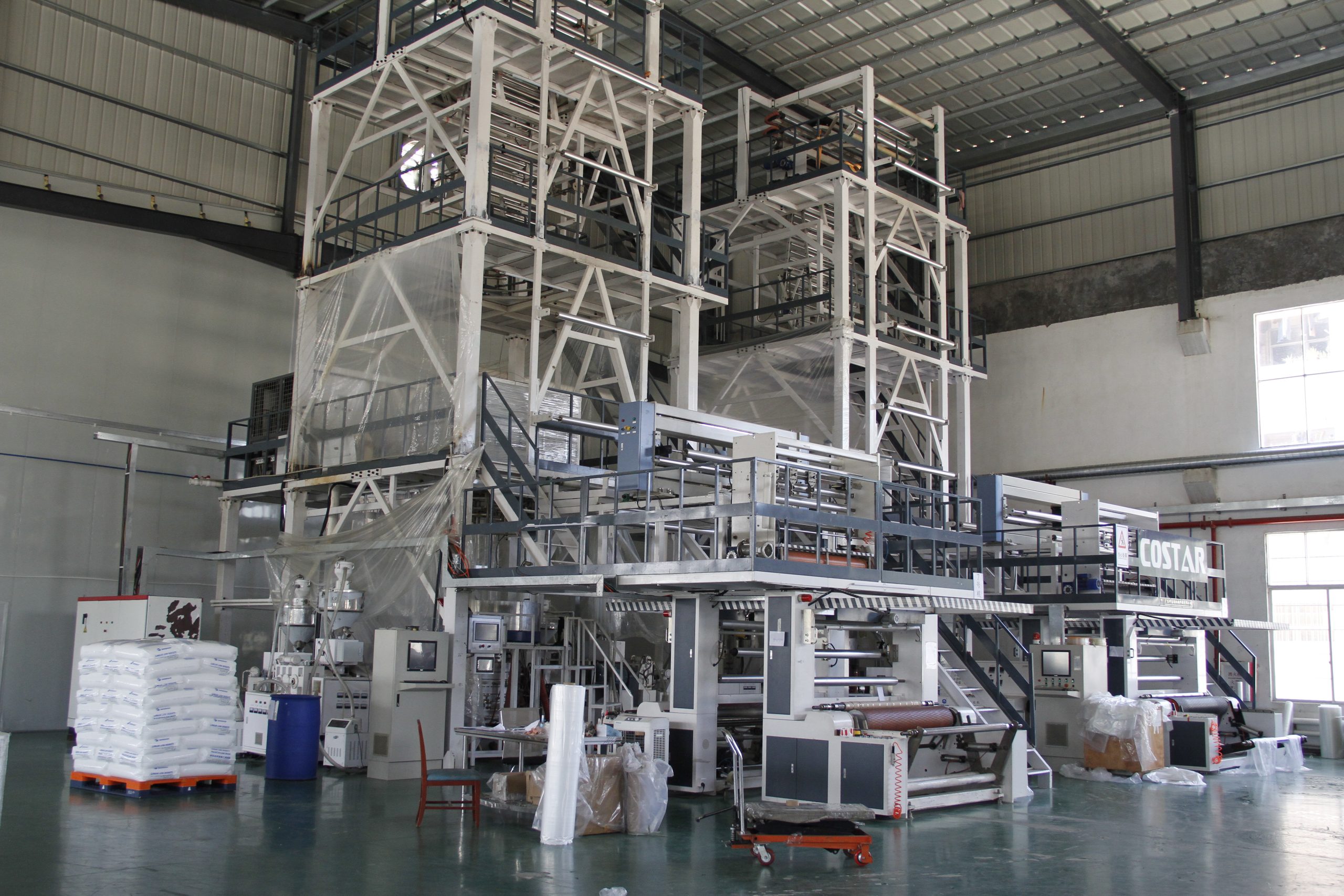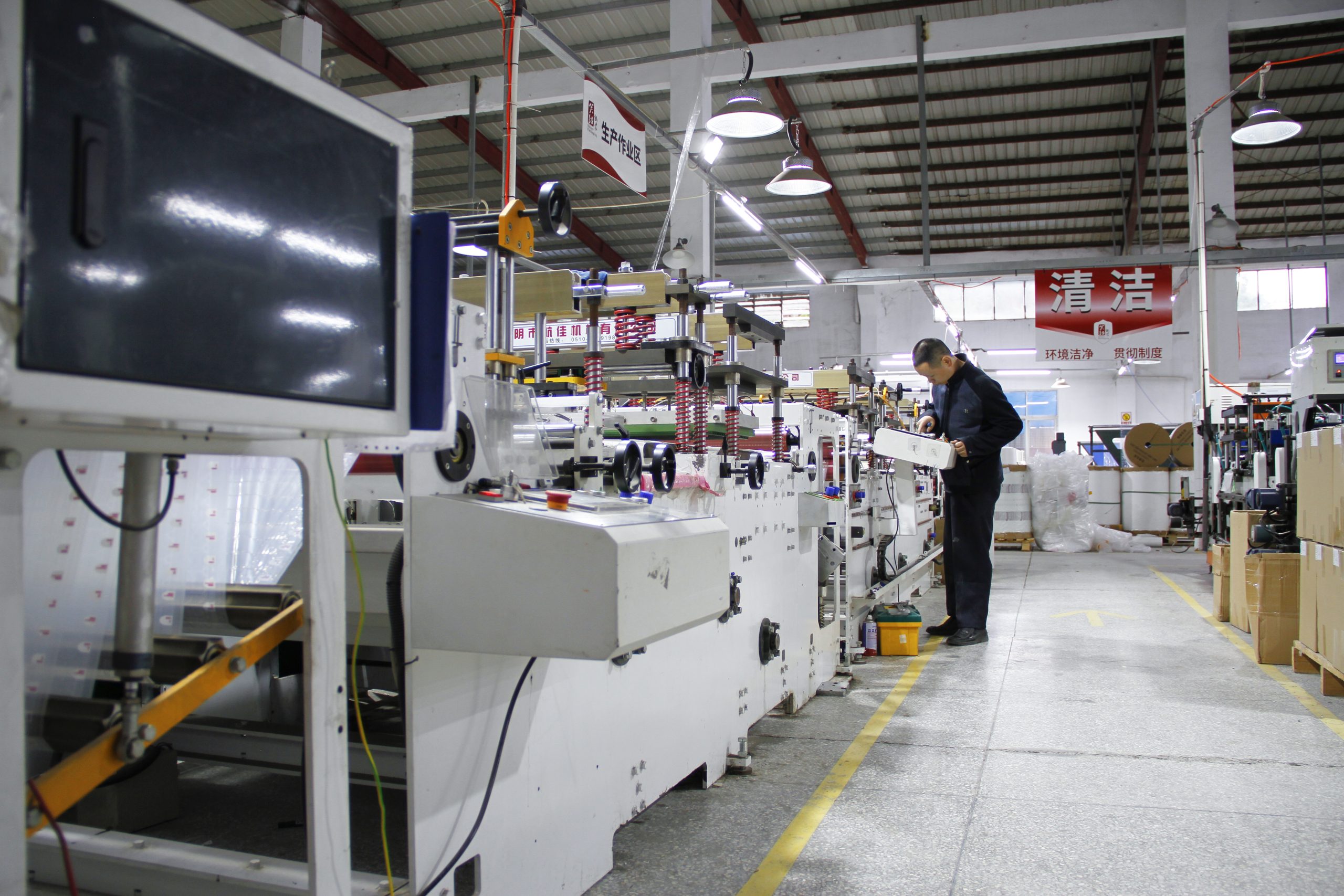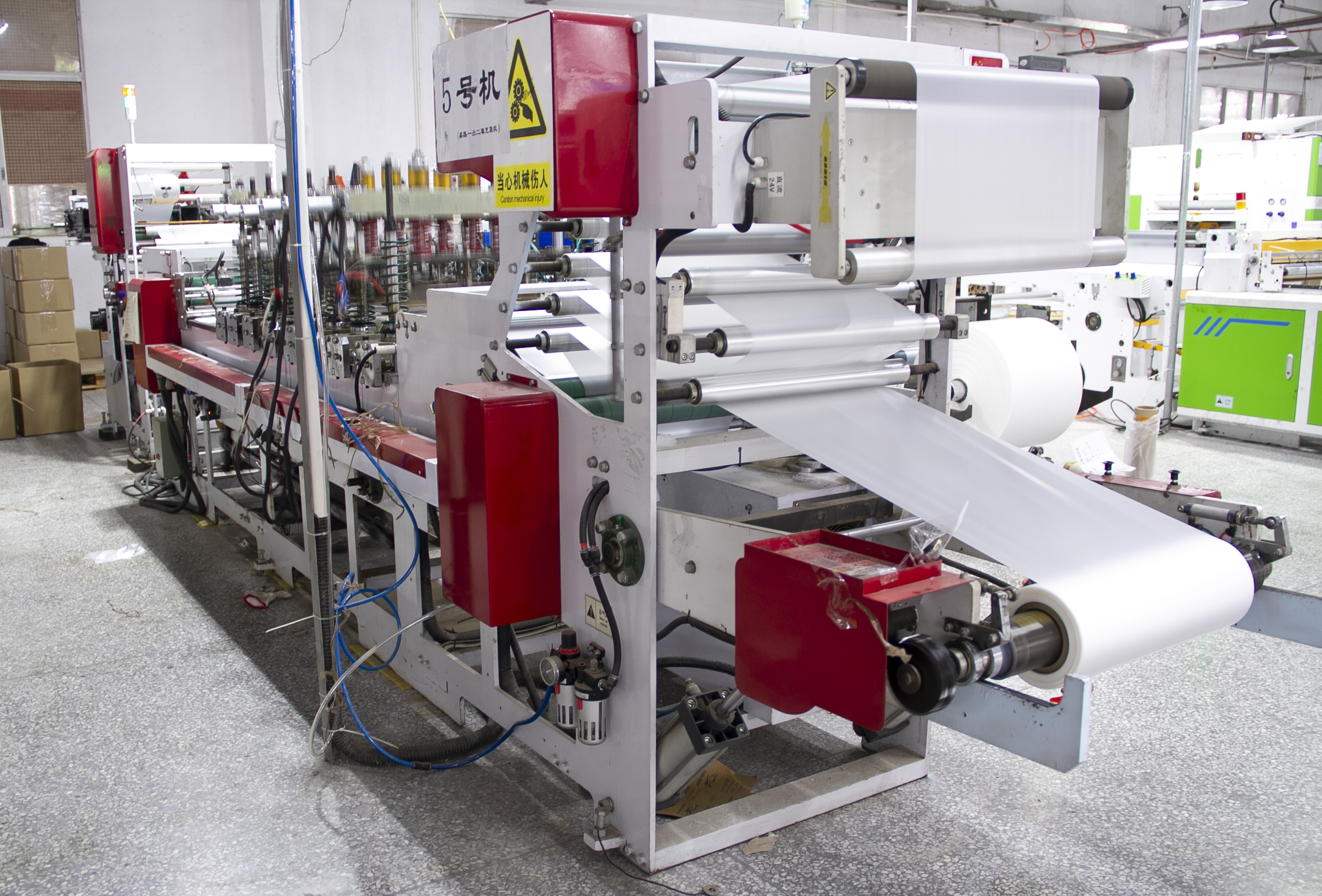 OUR STRENGTH
Air Bubble Film Daily
50,0000+
m
Industry Production Years Experience
10
Years
Air Column Bag Daily
20,0000+
m
Certificates And Honors
70+
piece
Exported To Countries
20+
piece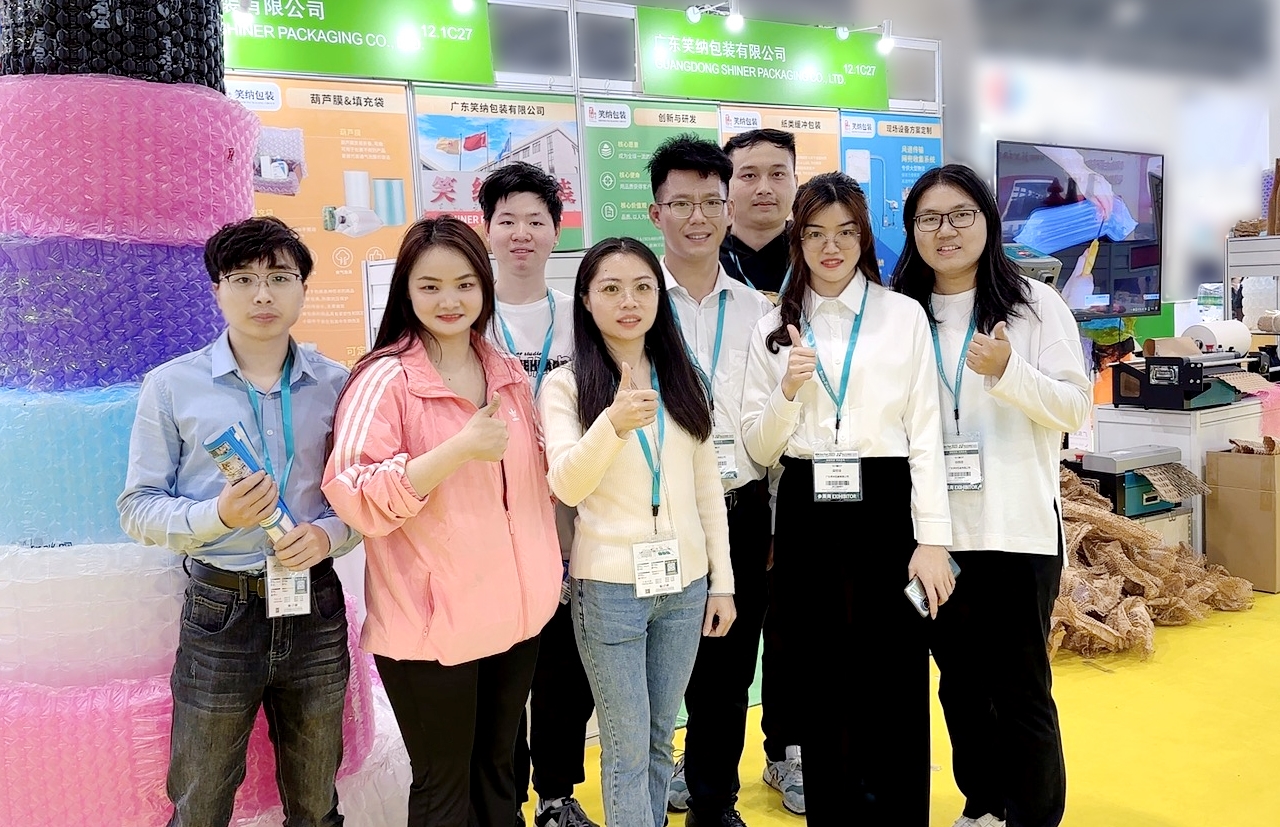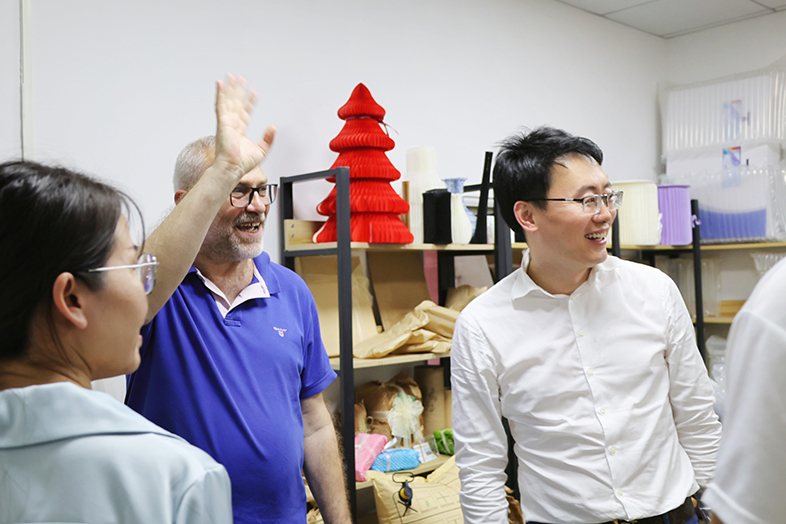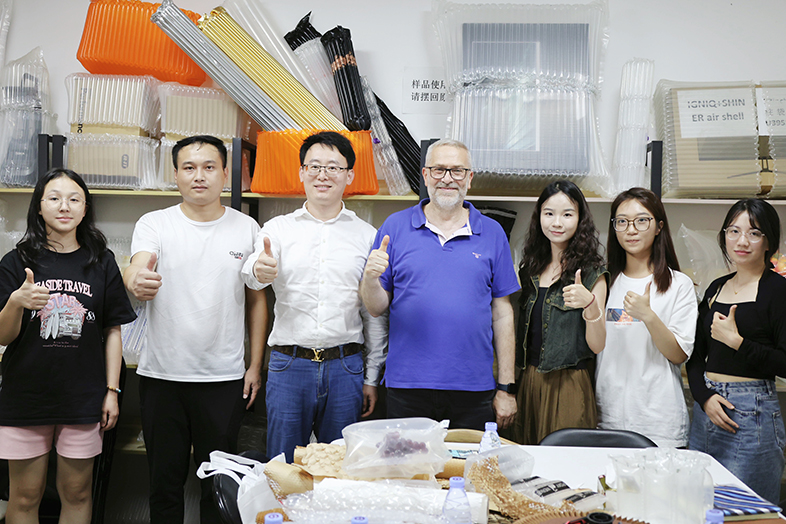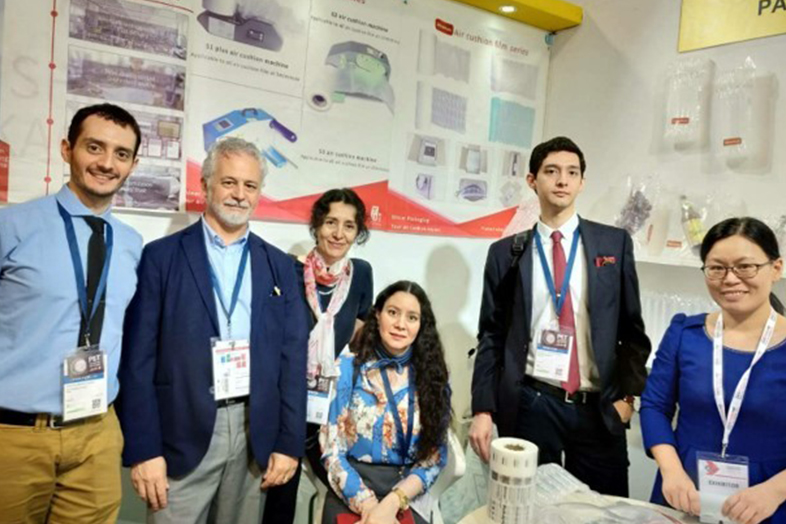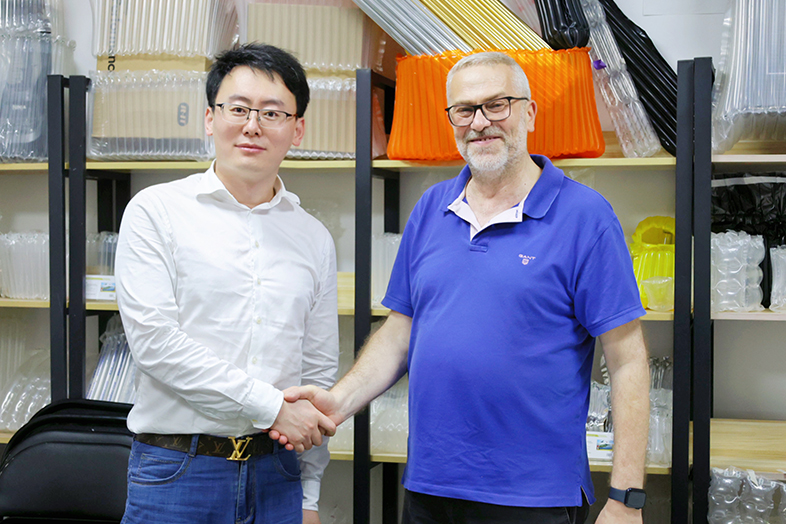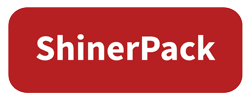 Paper Cushion Packaging
Choose Eco-Paper, Cherish Our Nature
Lihat Semua >>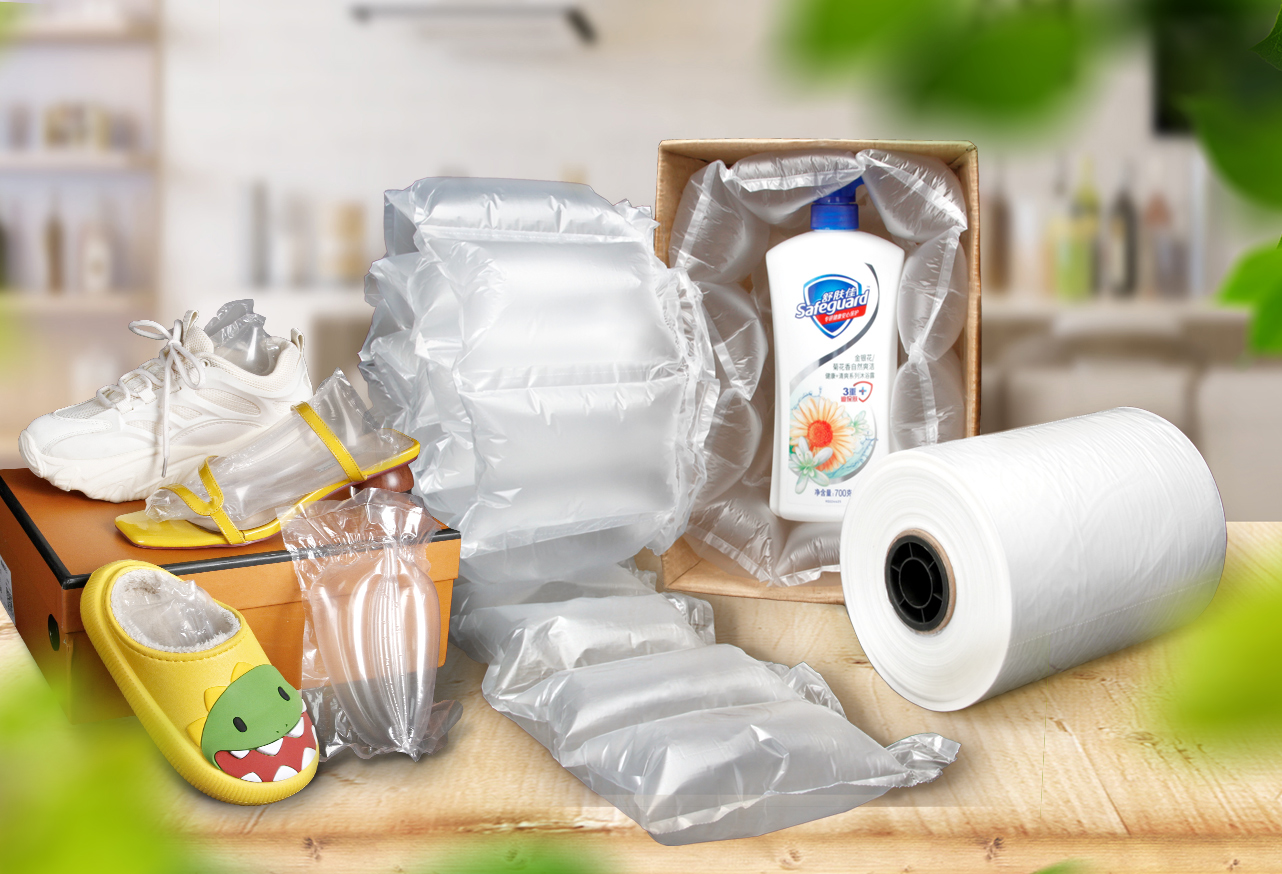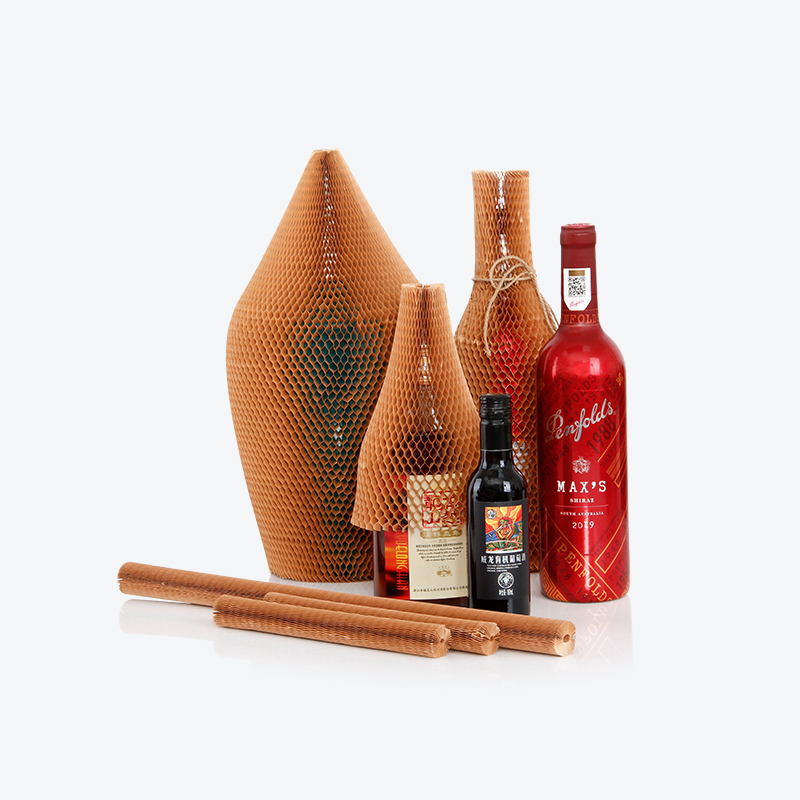 Gourd Film Gourd Film Inflator Gourd Film Inflator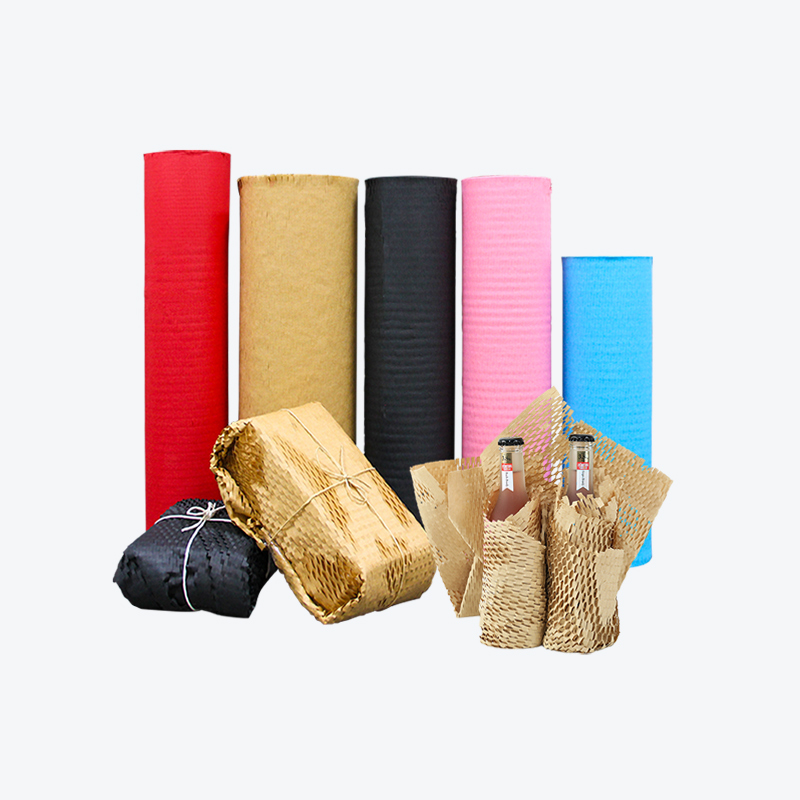 Gourd Film Gourd Film Inflator Gourd Film Inflator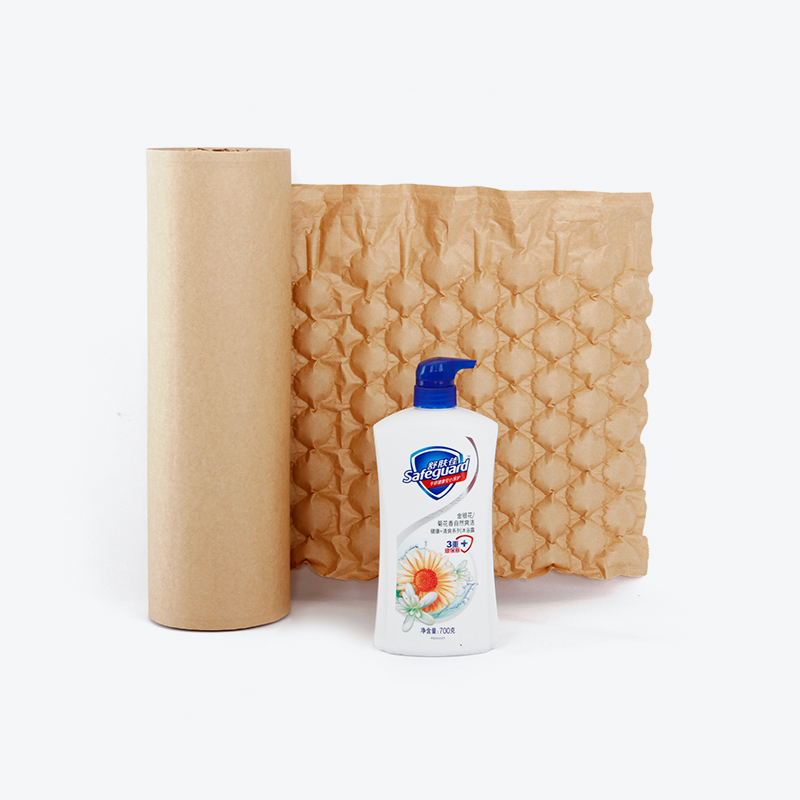 Gourd Film Gourd Film Inflator Gourd Film Inflator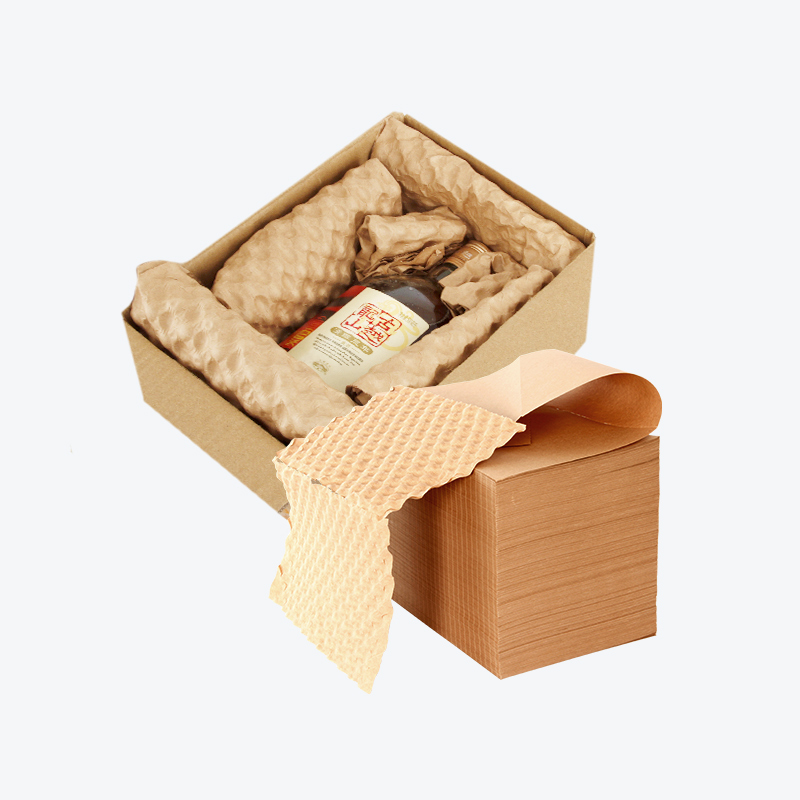 Gourd Film Gourd Film Inflator Gourd Film Inflator
Paper Cushion Packaging
Choose Eco-Paper, Cherish Our Nature
Lihat Semua >>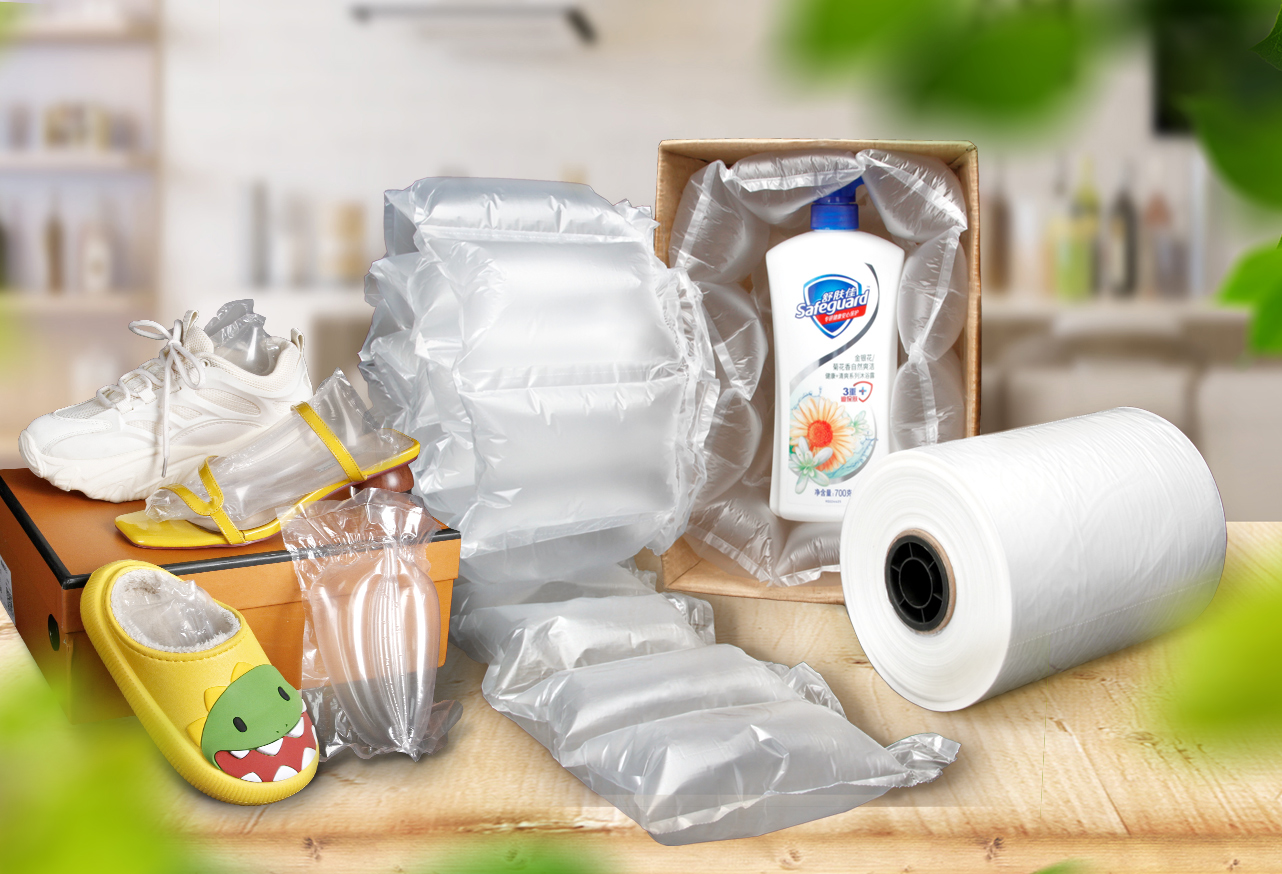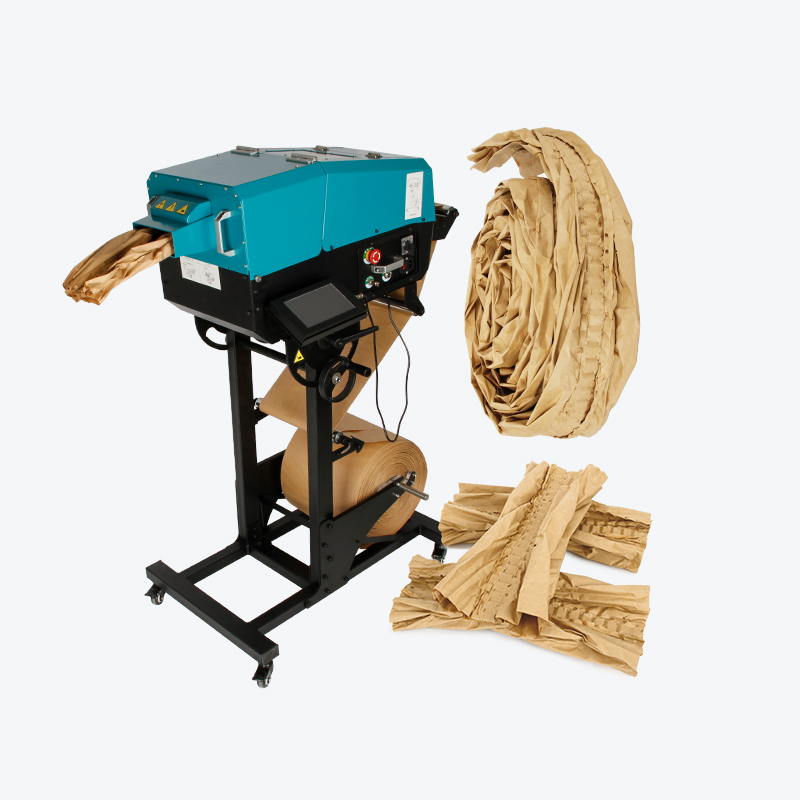 Gourd Film Gourd Film Inflator Gourd Film Inflator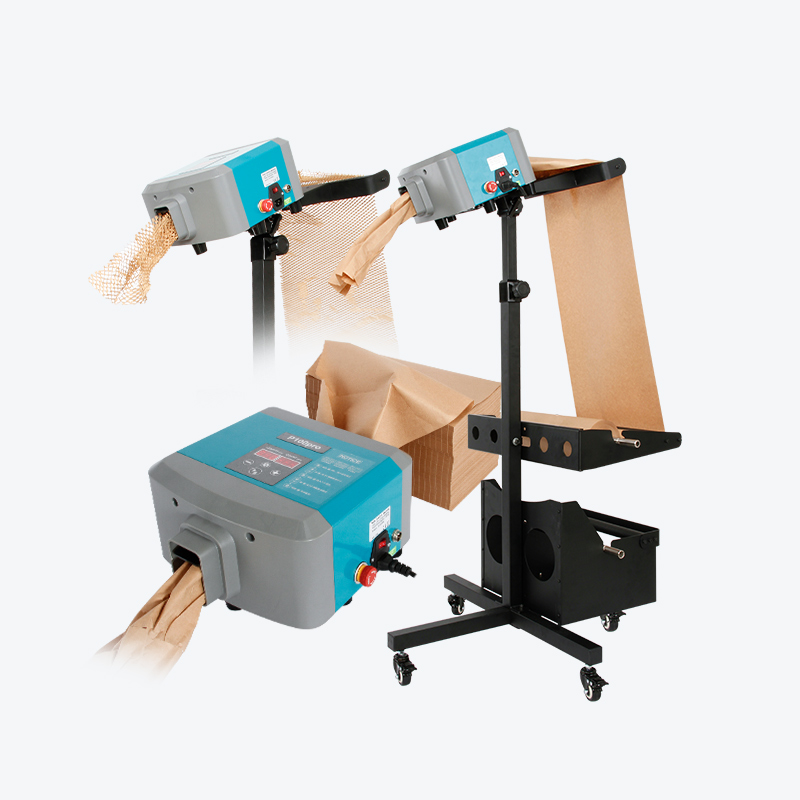 Gourd Film Gourd Film Inflator Gourd Film Inflator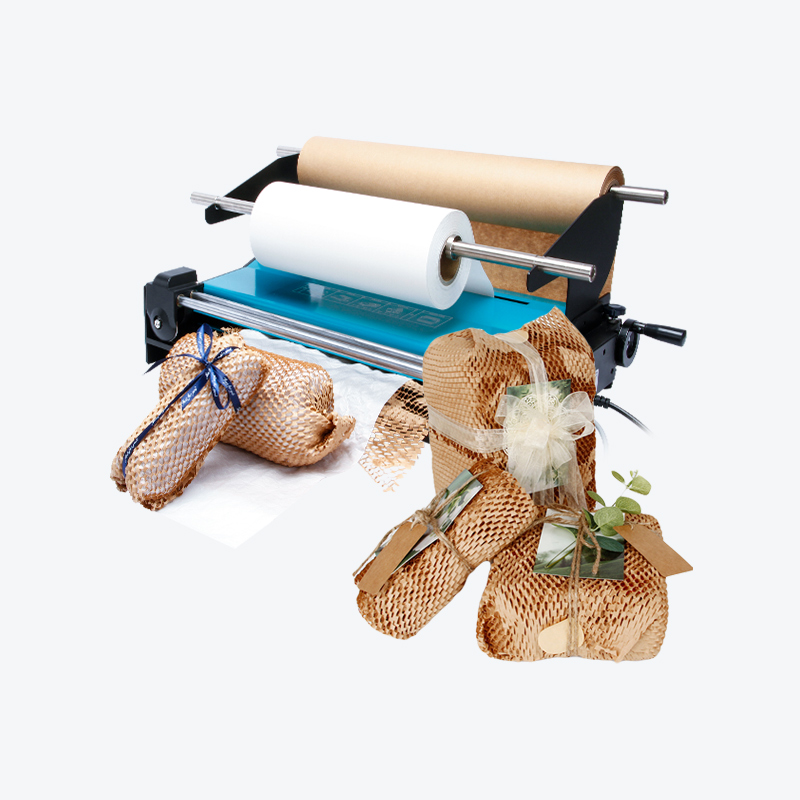 Gourd Film Gourd Film Inflator Gourd Film Inflator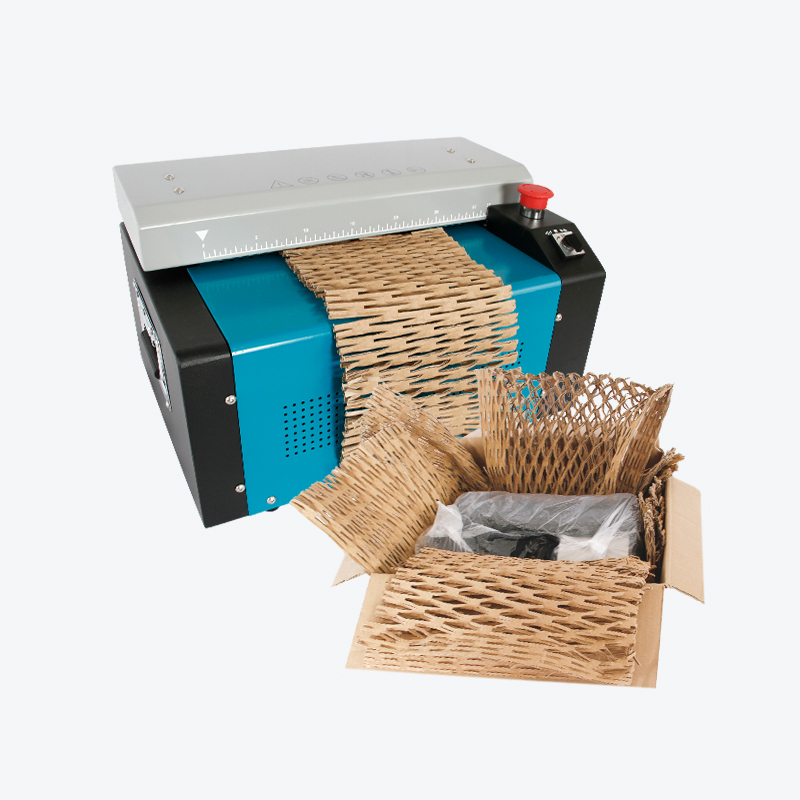 Gourd Film Gourd Film Inflator Gourd Film Inflator
Lihat Semua >>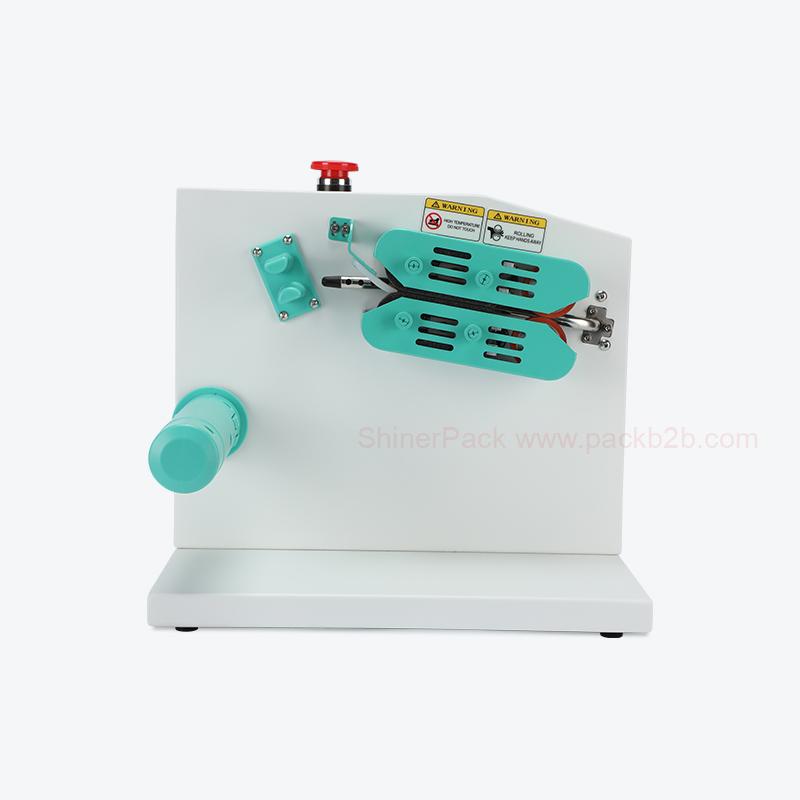 Gourd Film Gourd Film Inflator Gourd Film Inflator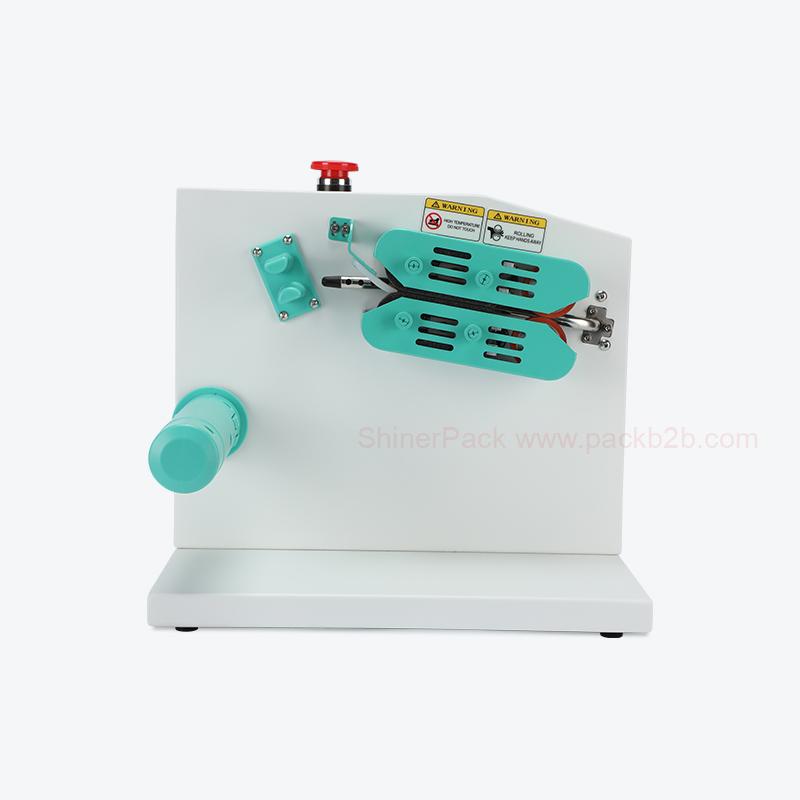 Gourd Film Gourd Film Inflator Gourd Film Inflator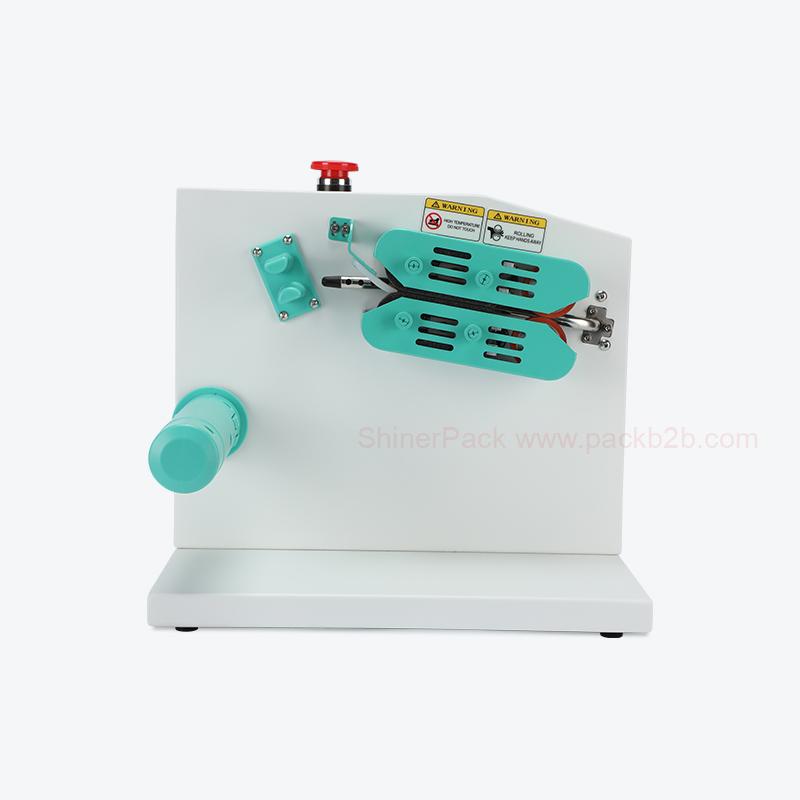 Gourd Film Gourd Film Inflator Gourd Film Inflator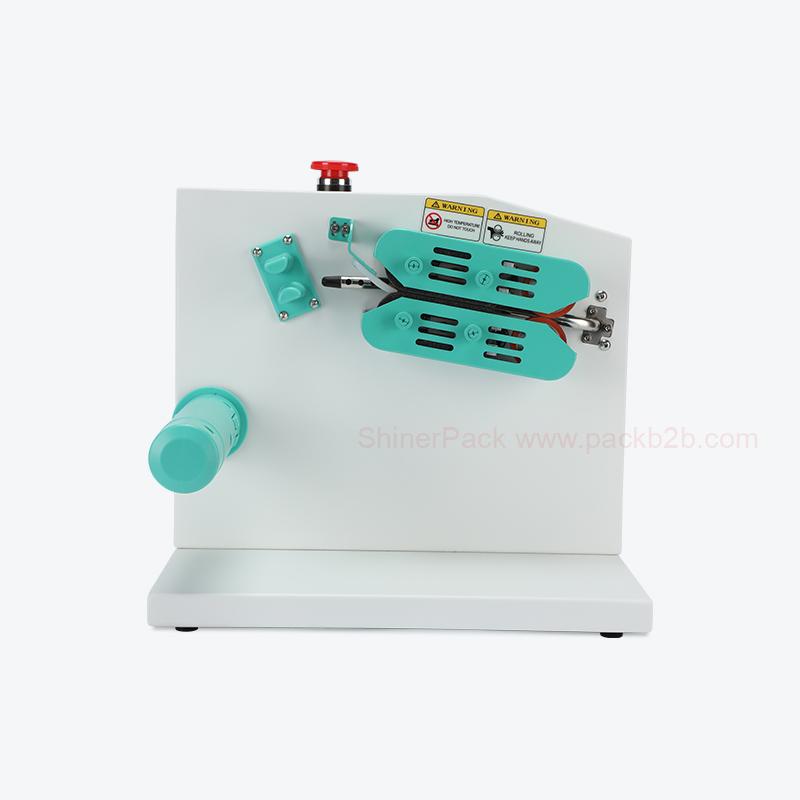 Gourd Film Gourd Film Inflator Gourd Film Inflator
Paper Cushion Packaging Hot Products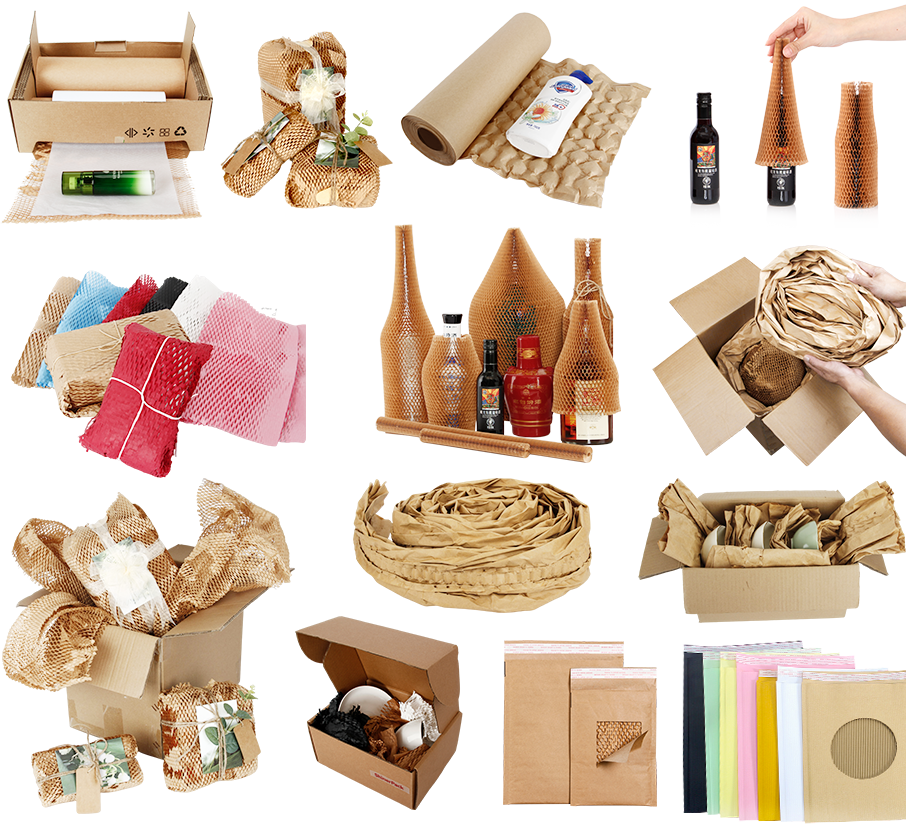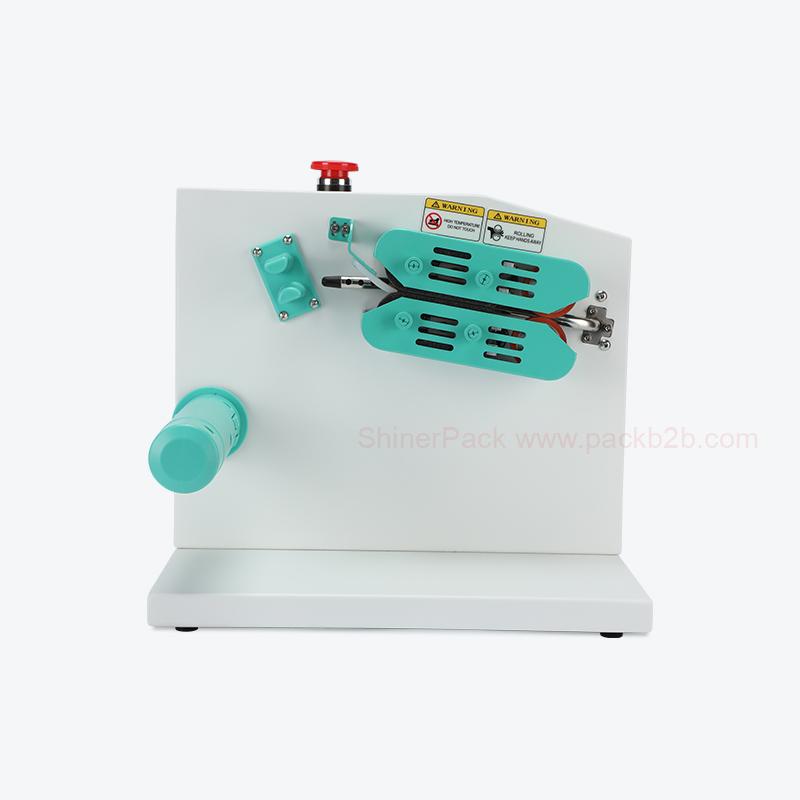 Gourd Film Gourd Film Inflator Gourd Film Inflator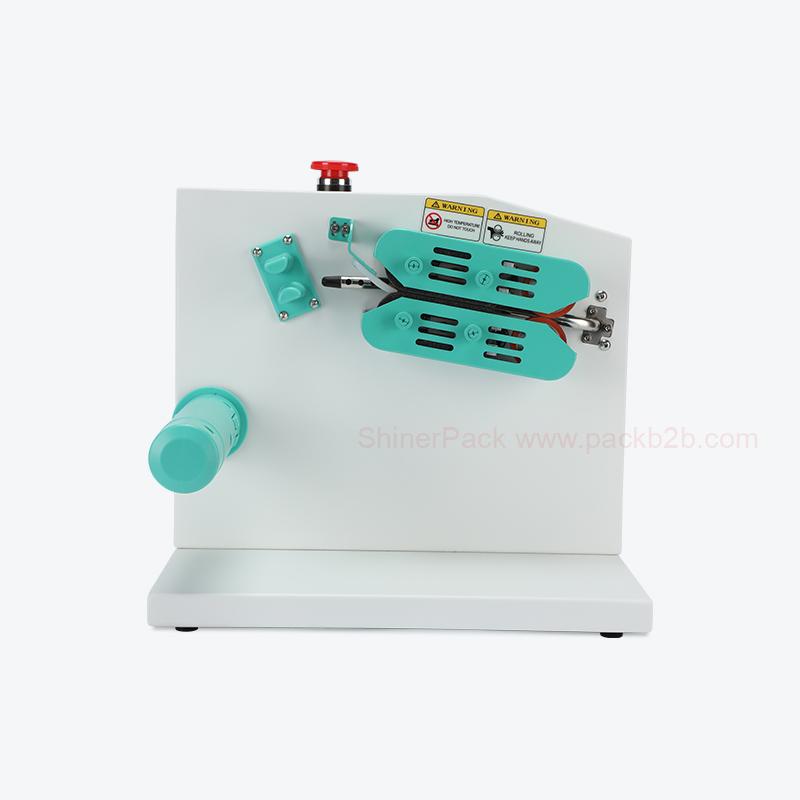 Gourd Film Gourd Film Inflator Gourd Film Inflator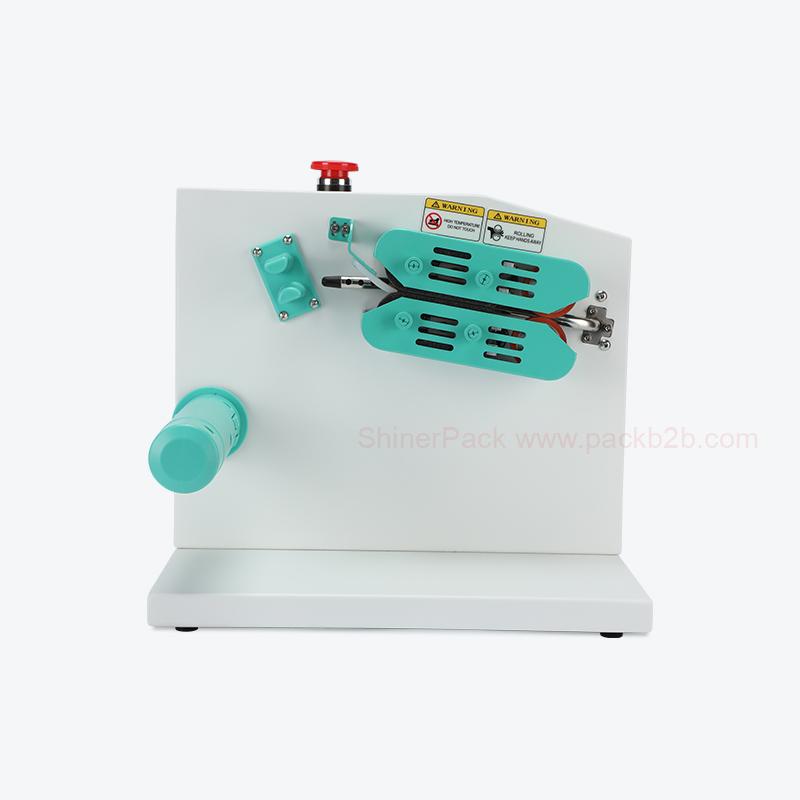 Gourd Film Gourd Film Inflator Gourd Film Inflator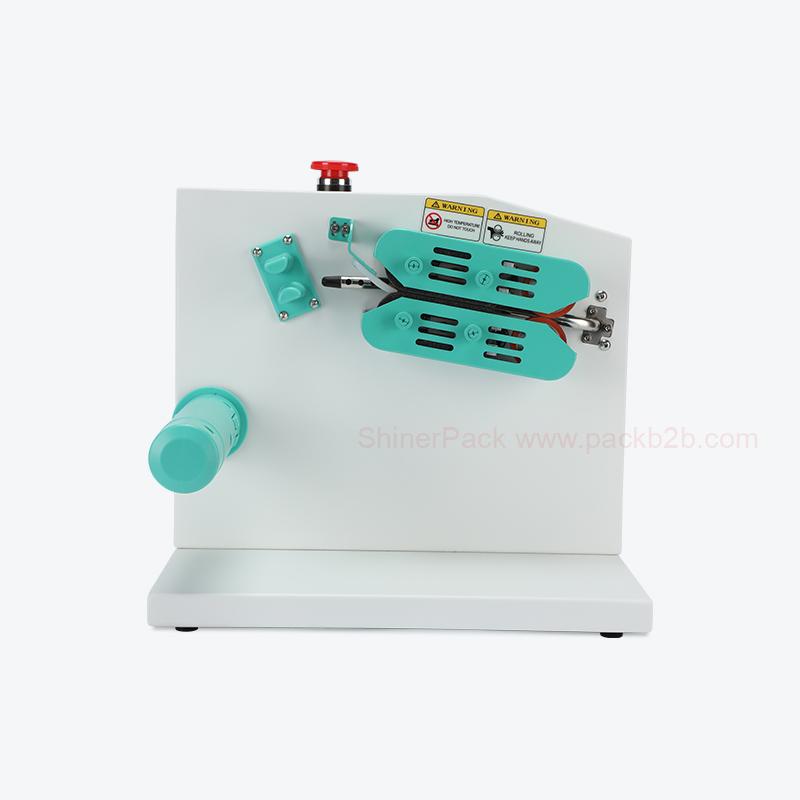 Gourd Film Gourd Film Inflator Gourd Film Inflator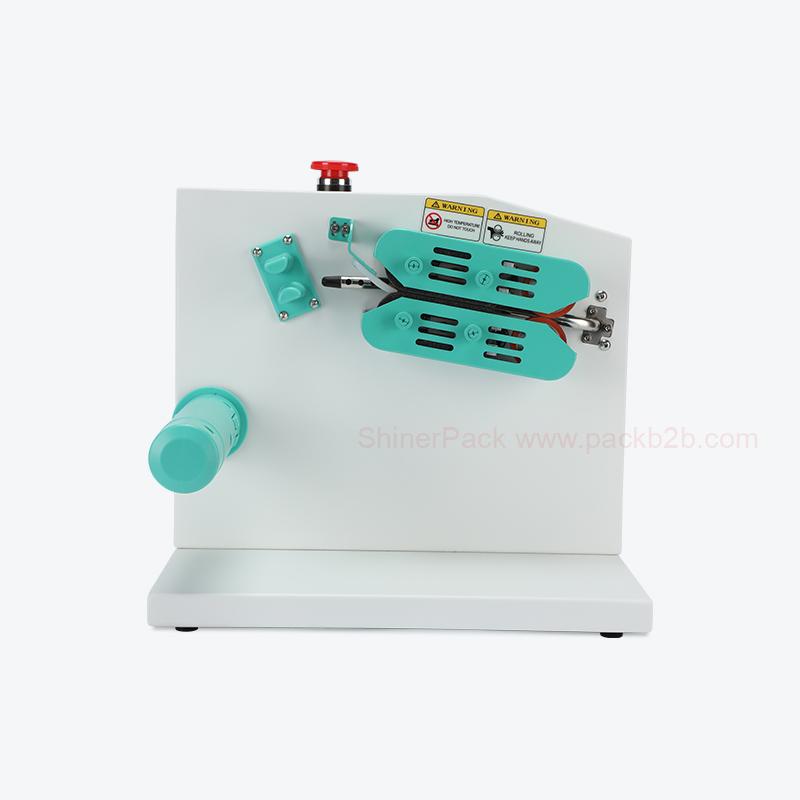 Gourd Film Gourd Film Inflator Gourd Film Inflator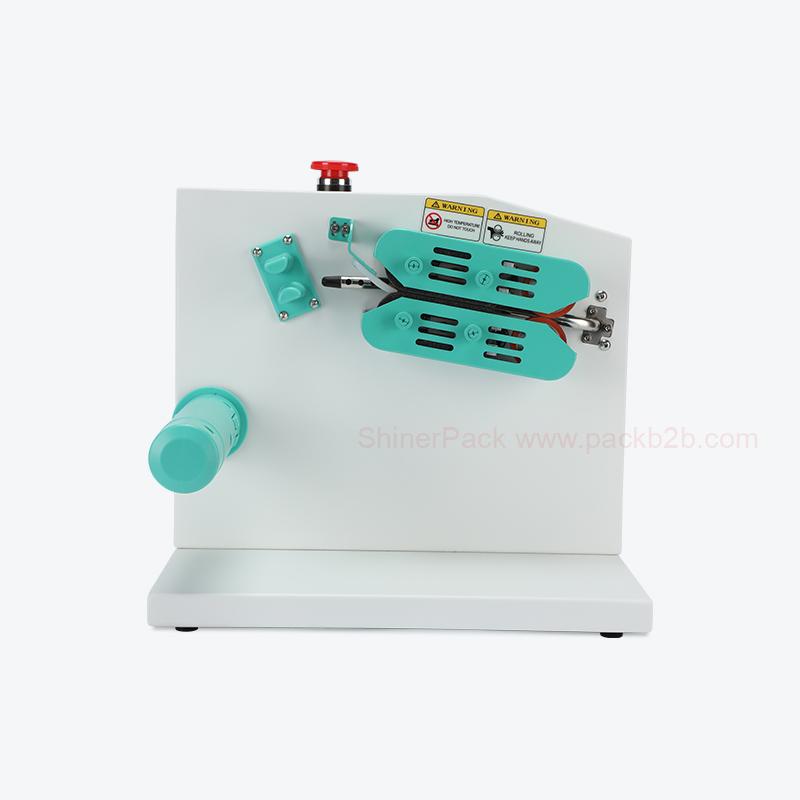 Gourd Film Gourd Film Inflator Gourd Film Inflator
Paper Cushion Packaging Hot Products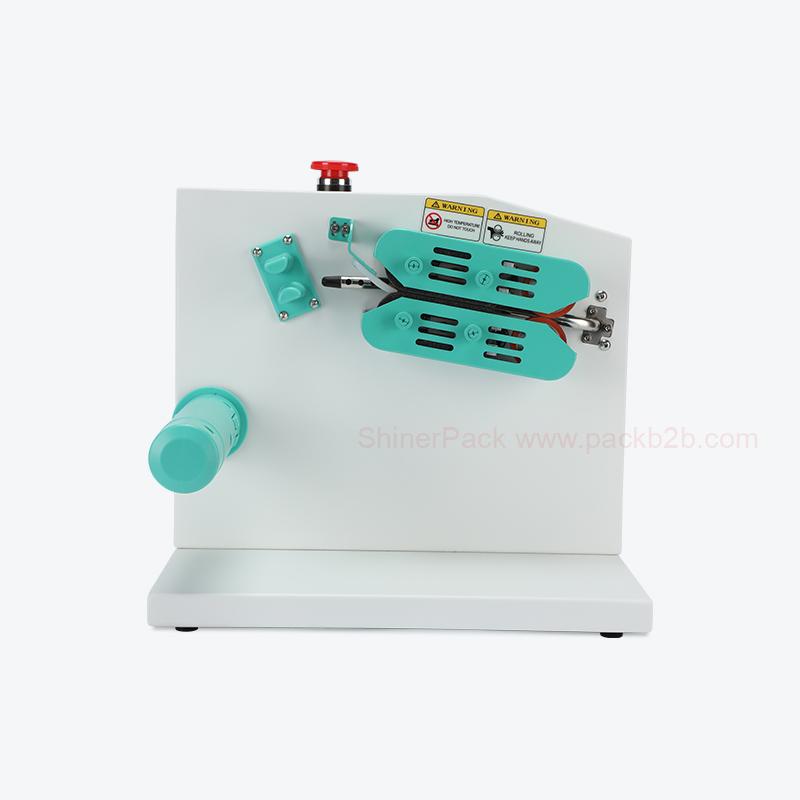 Gourd Film Gourd Film Inflator Gourd Film Inflator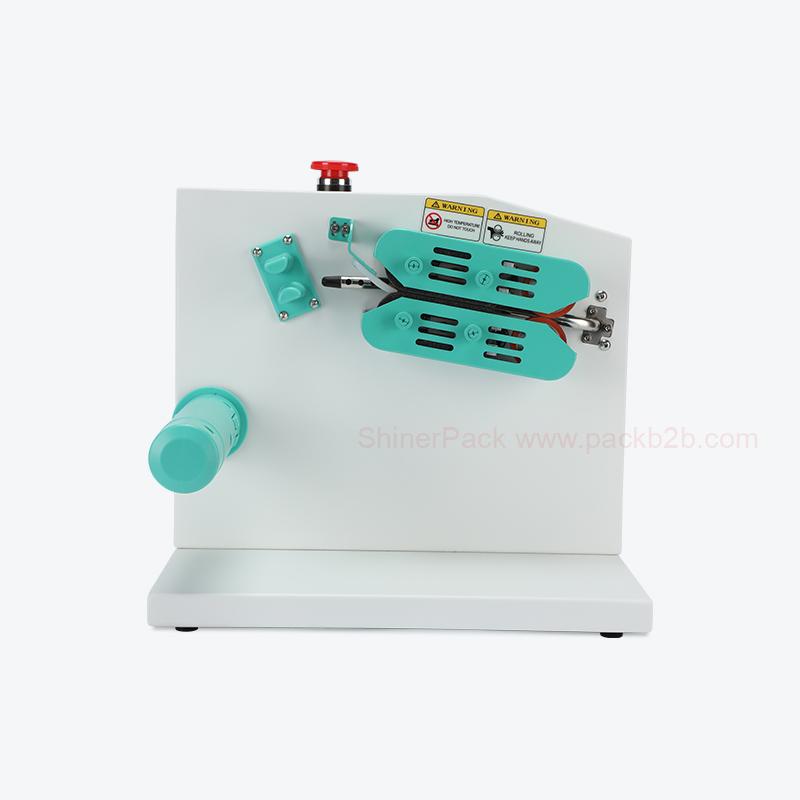 Gourd Film Gourd Film Inflator Gourd Film Inflator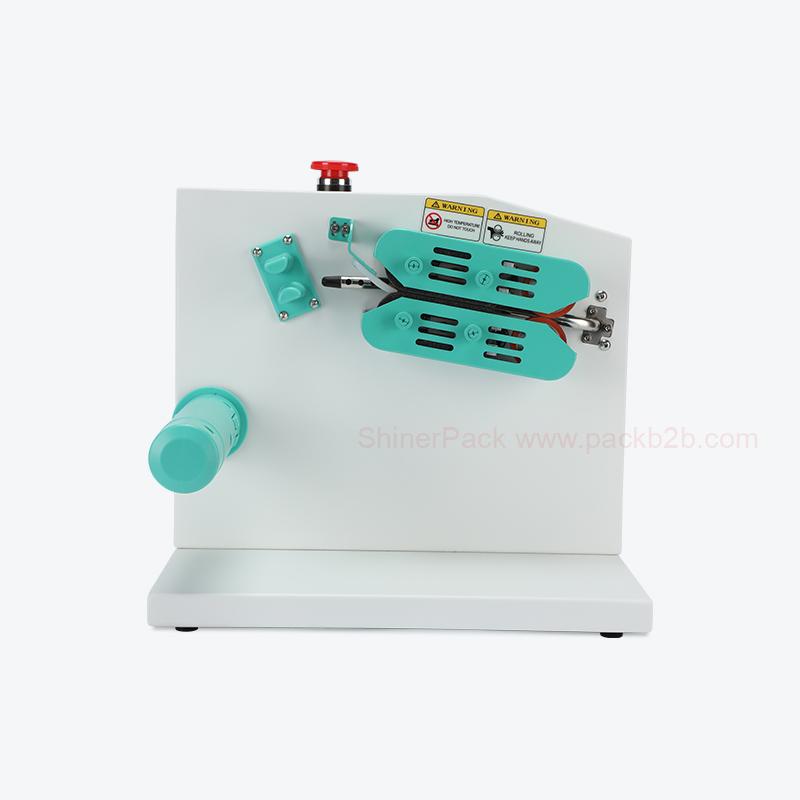 Gourd Film Gourd Film Inflator Gourd Film Inflator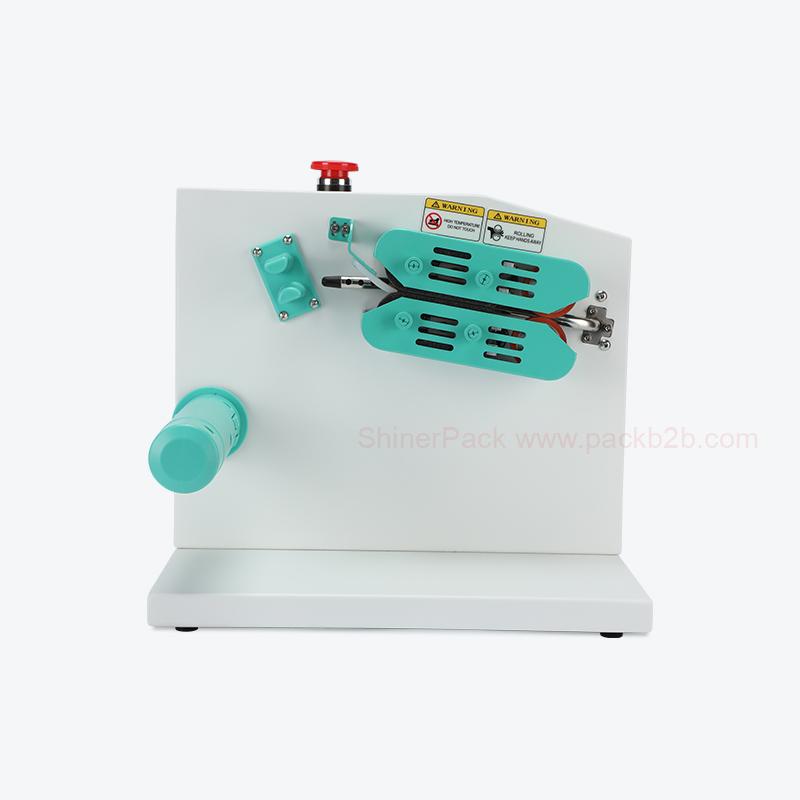 Gourd Film Gourd Film Inflator Gourd Film Inflator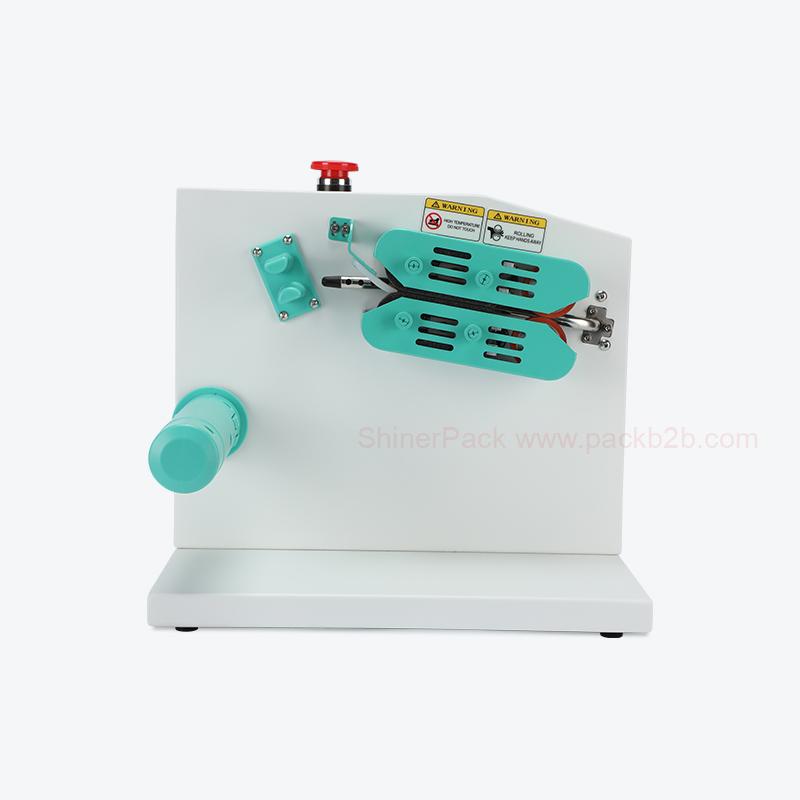 Gourd Film Gourd Film Inflator Gourd Film Inflator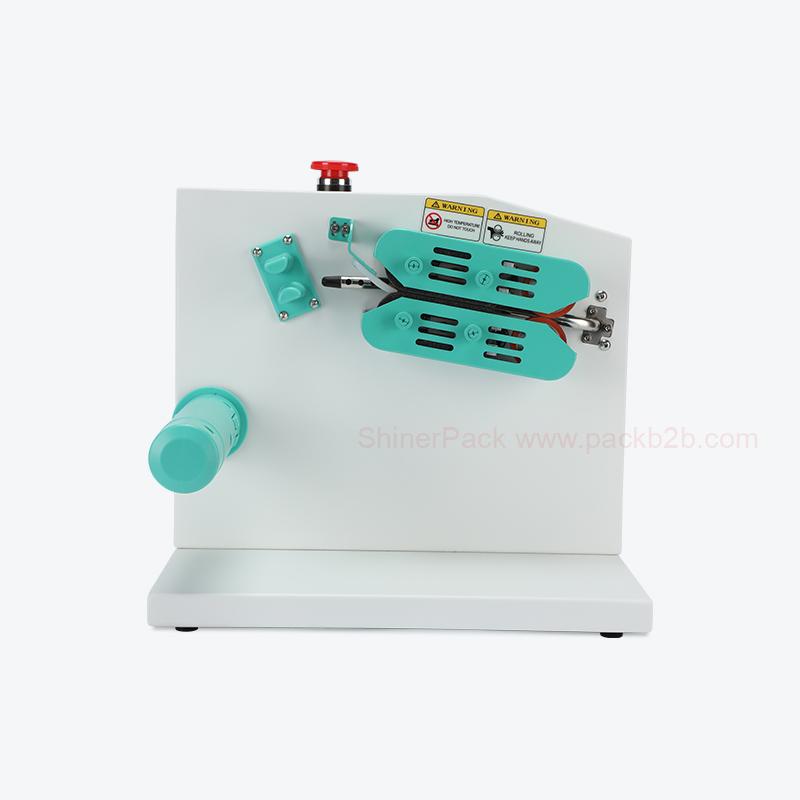 Gourd Film Gourd Film Inflator Gourd Film Inflator
Air Cushion Packaging Hot Products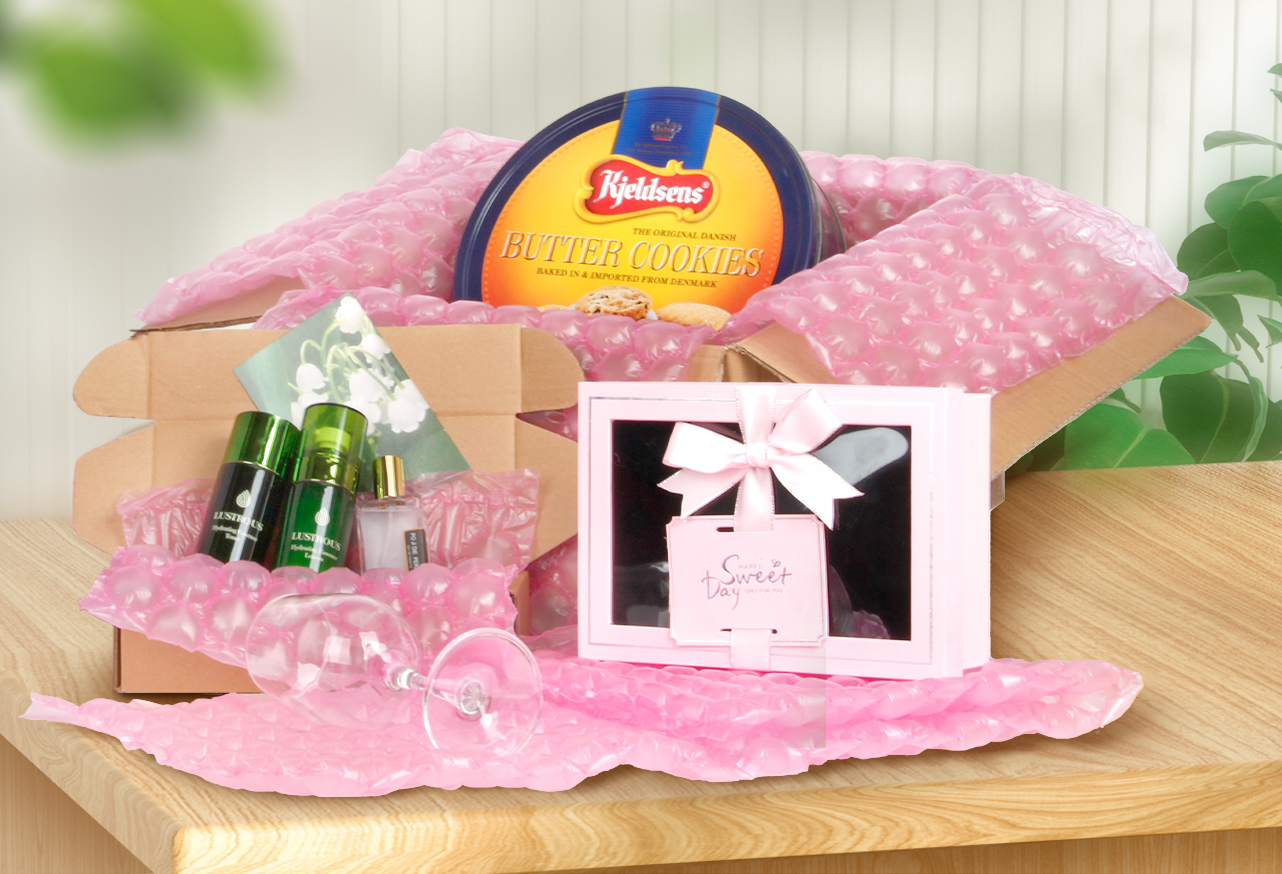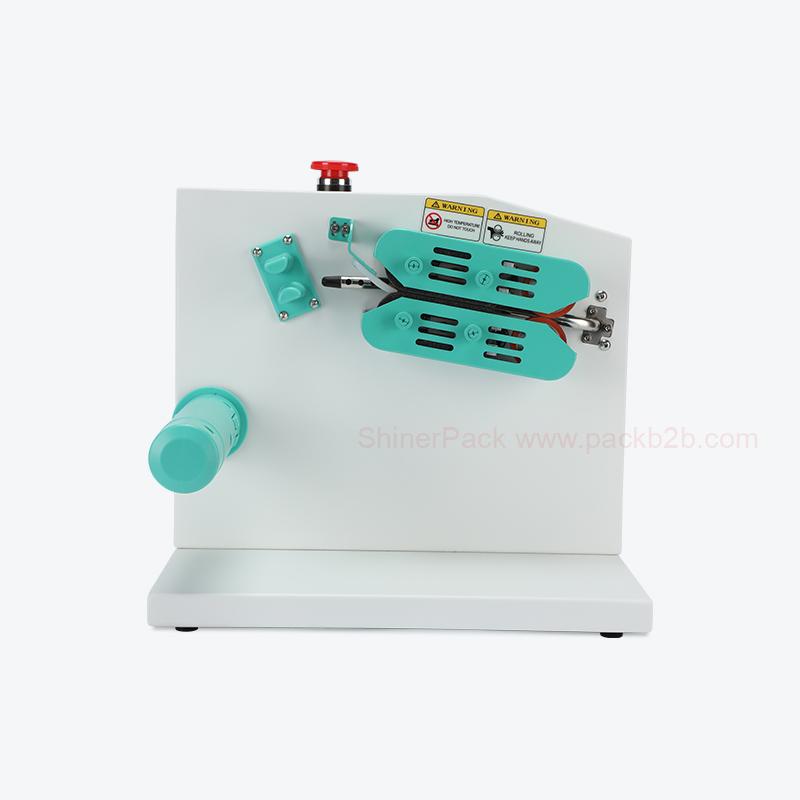 Gourd Film Gourd Film Inflator Gourd Film Inflator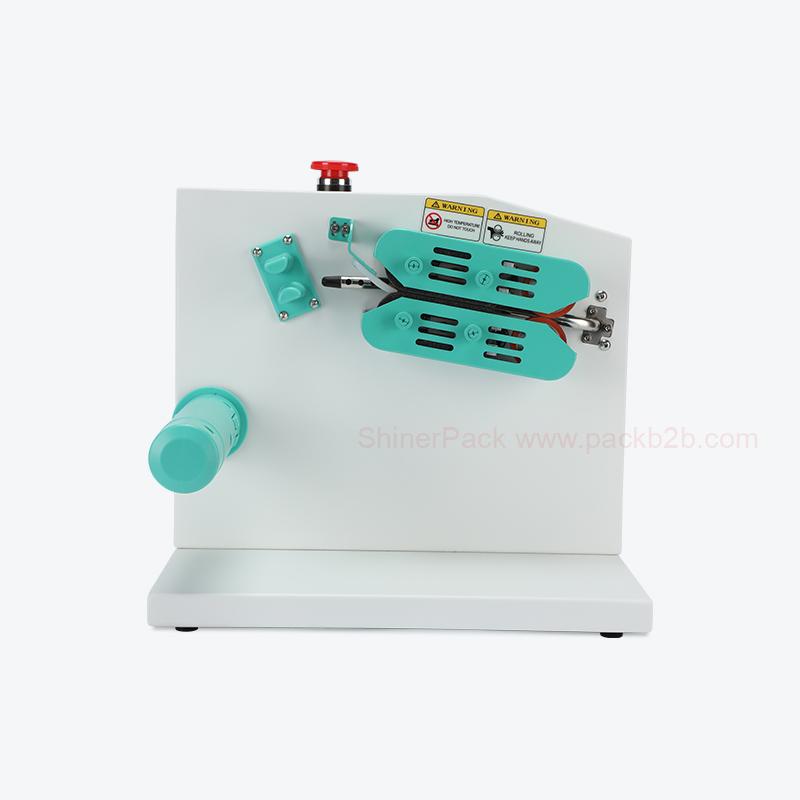 Gourd Film Gourd Film Inflator Gourd Film Inflator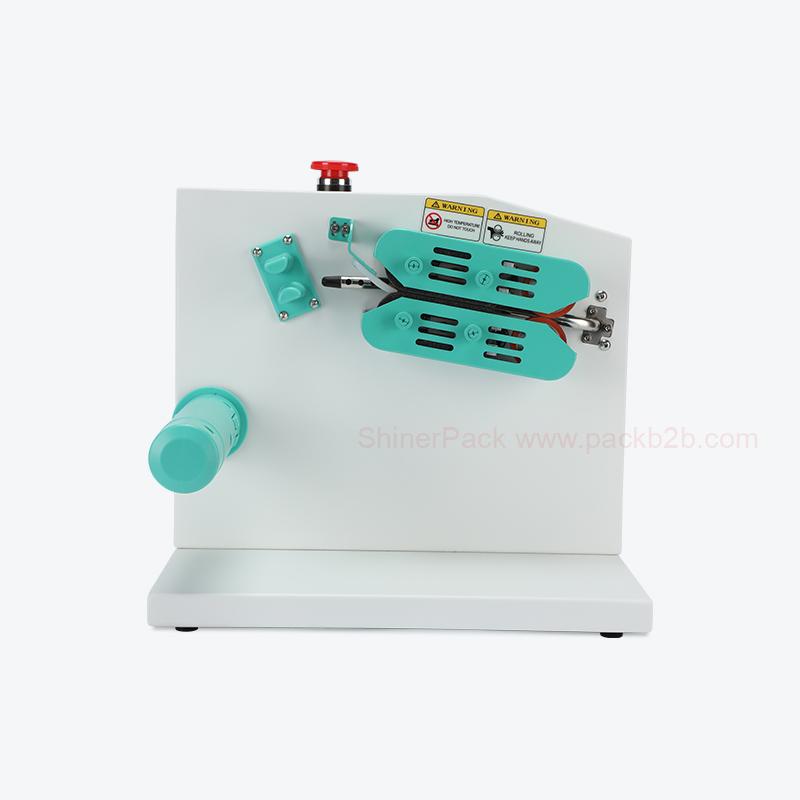 Gourd Film Gourd Film Inflator Gourd Film Inflator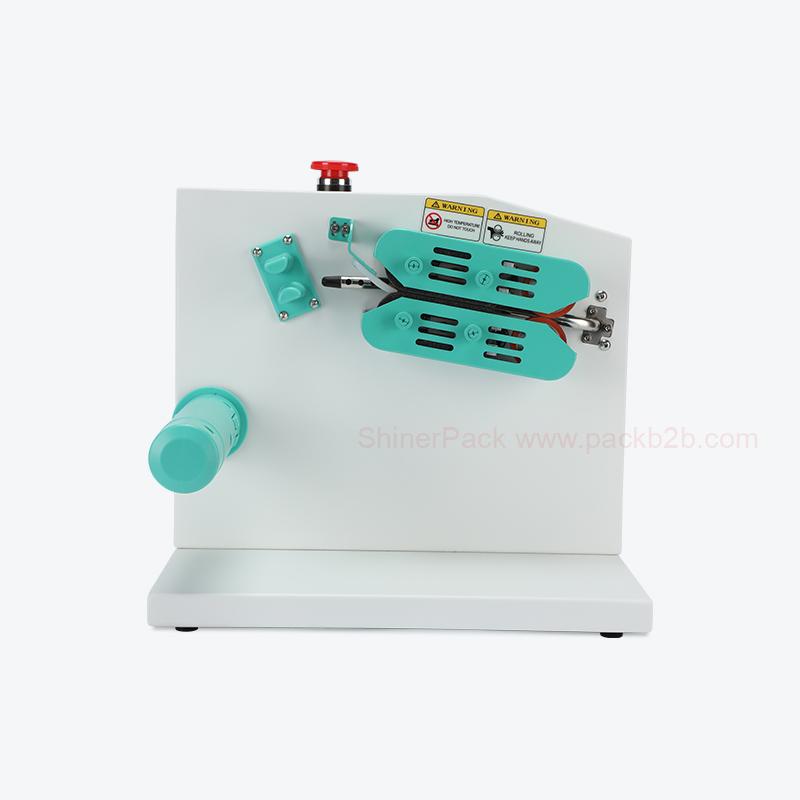 Gourd Film Gourd Film Inflator Gourd Film Inflator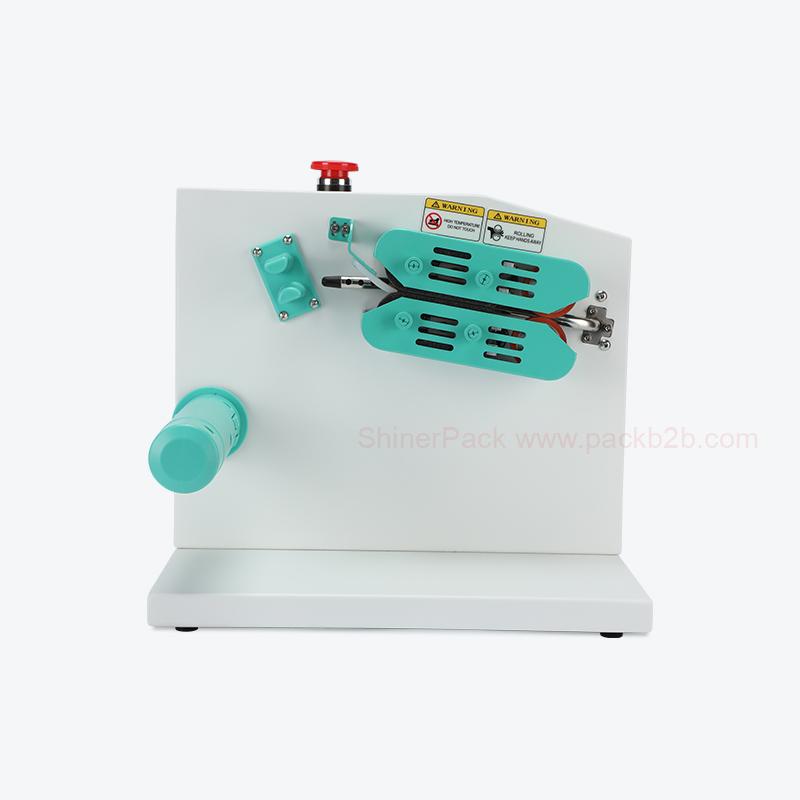 Gourd Film Gourd Film Inflator Gourd Film Inflator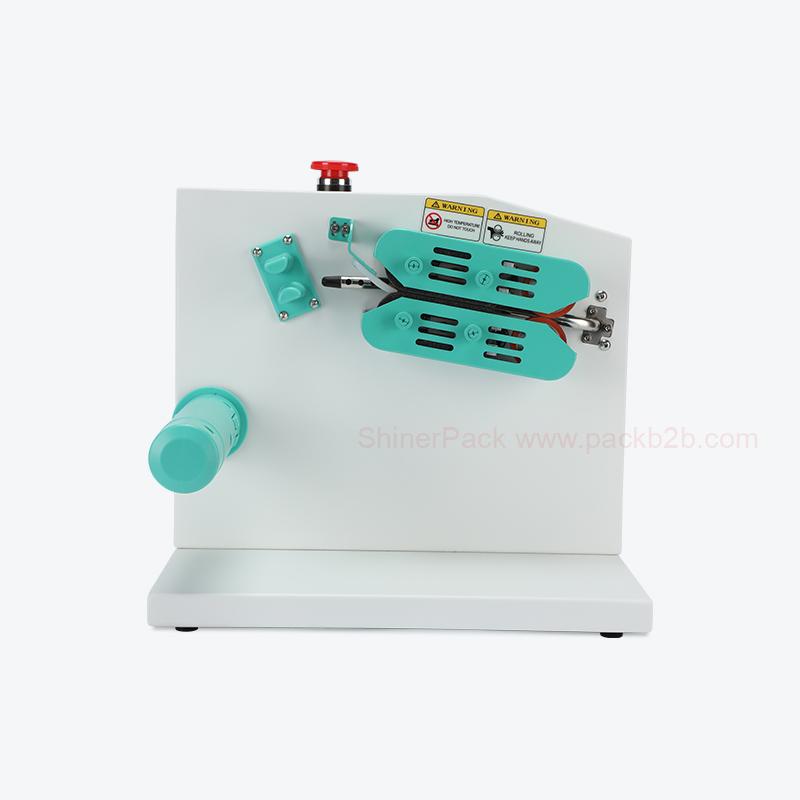 Gourd Film Gourd Film Inflator Gourd Film Inflator
Air Column Packaging Hot Products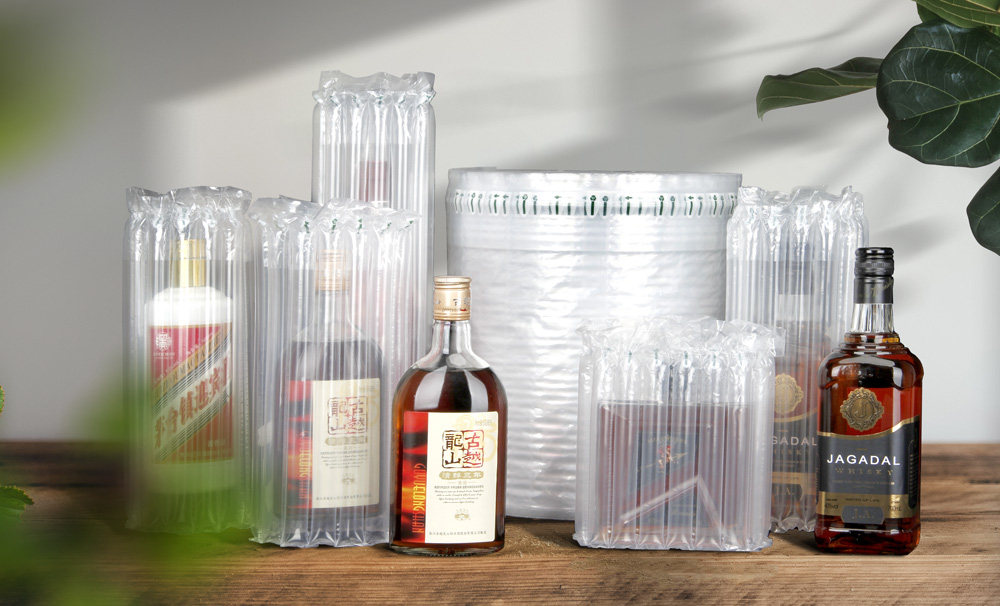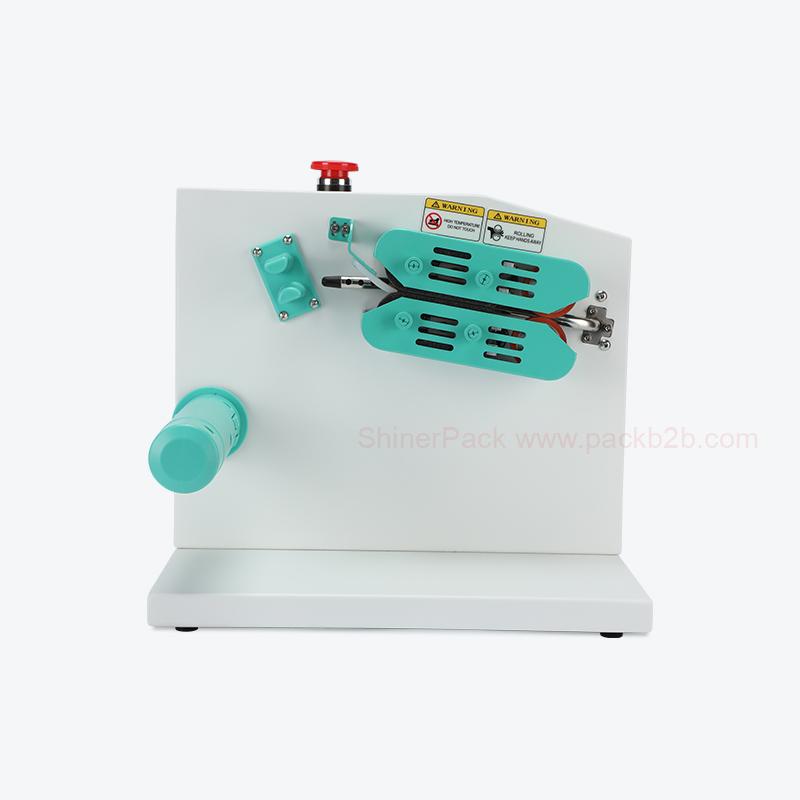 Gourd Film Gourd Film Inflator Gourd Film Inflator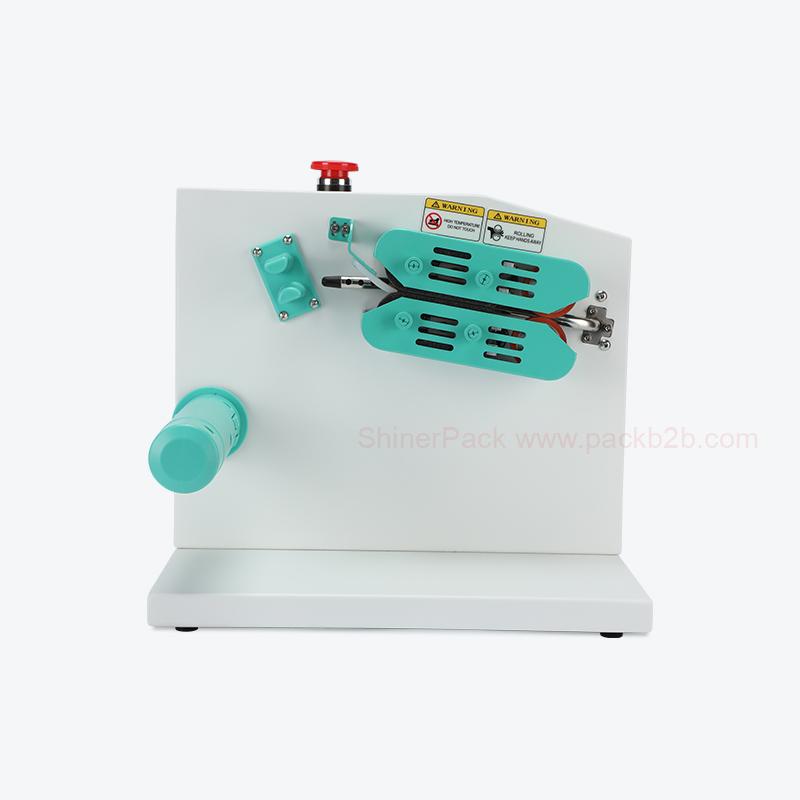 Gourd Film Gourd Film Inflator Gourd Film Inflator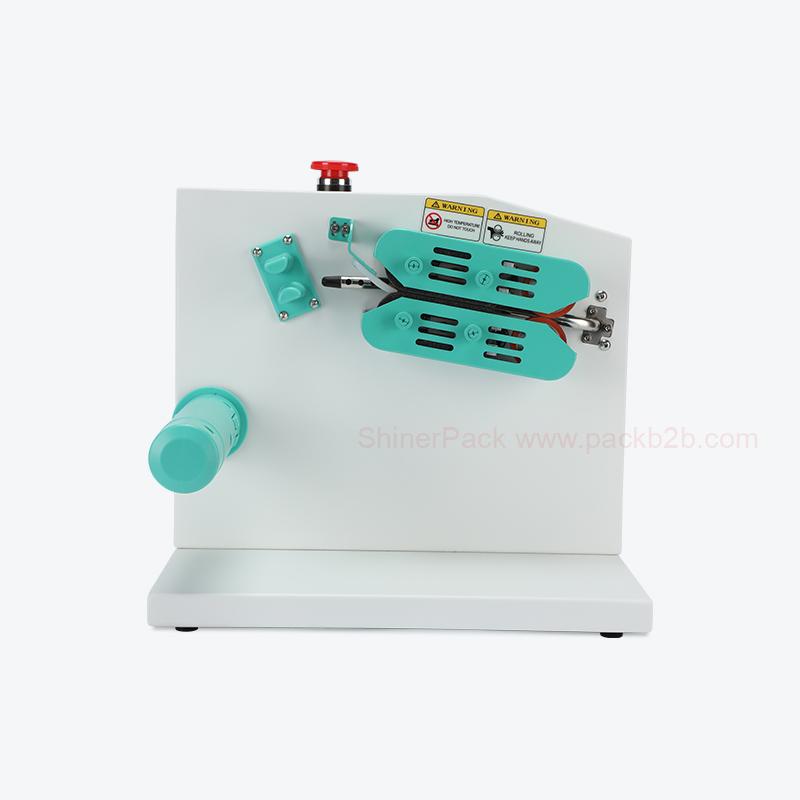 Gourd Film Gourd Film Inflator Gourd Film Inflator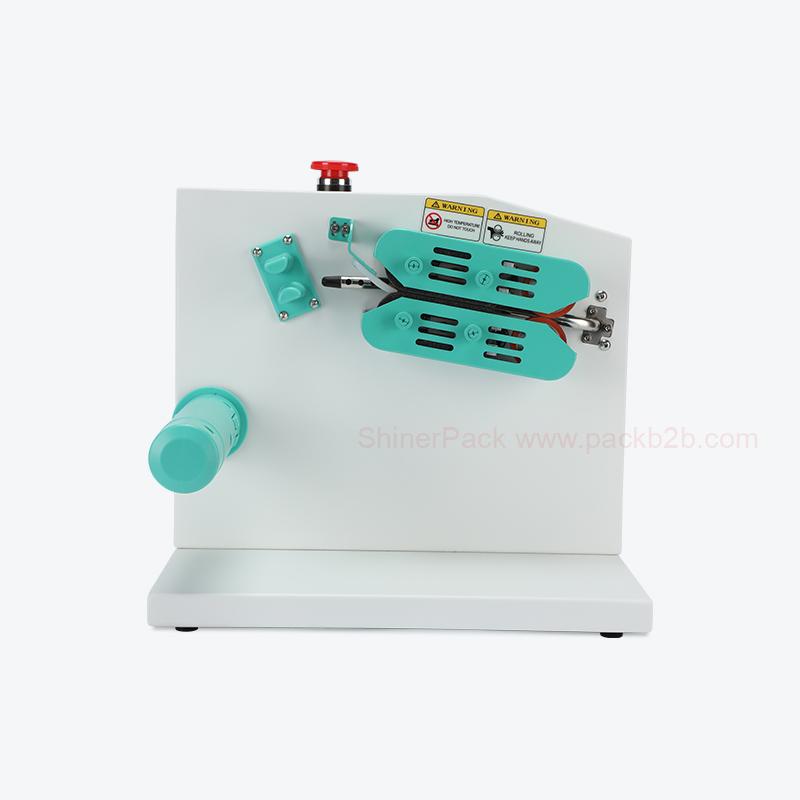 Gourd Film Gourd Film Inflator Gourd Film Inflator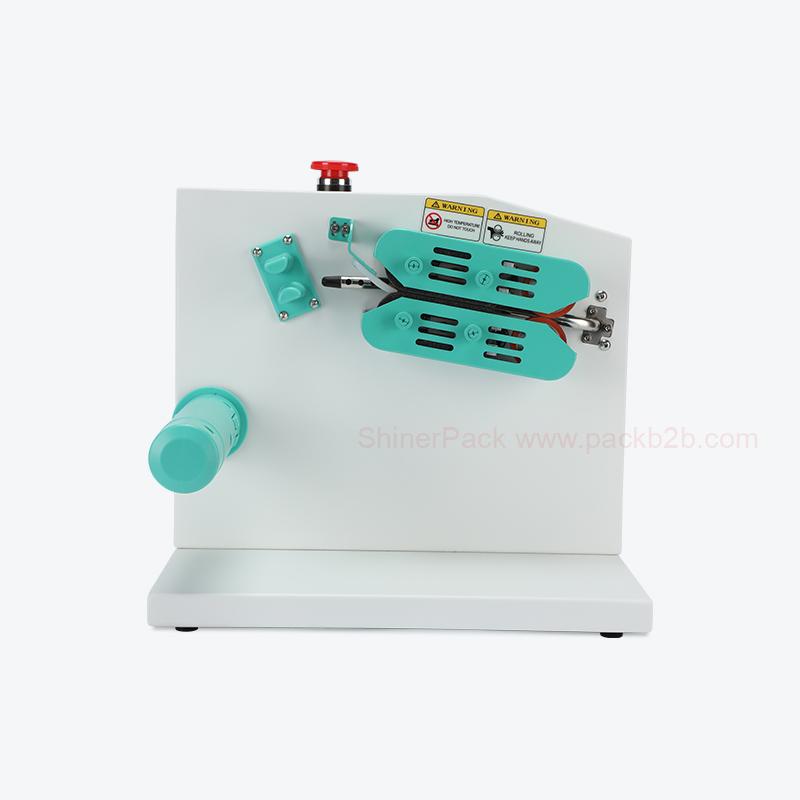 Gourd Film Gourd Film Inflator Gourd Film Inflator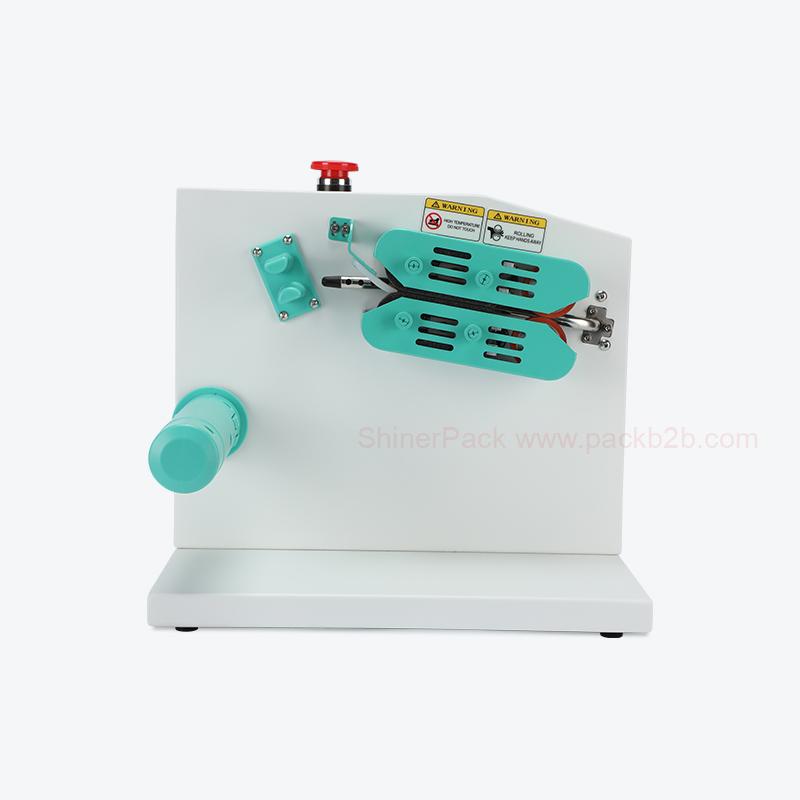 Gourd Film Gourd Film Inflator Gourd Film Inflator
Air Cushion Bag Hot Products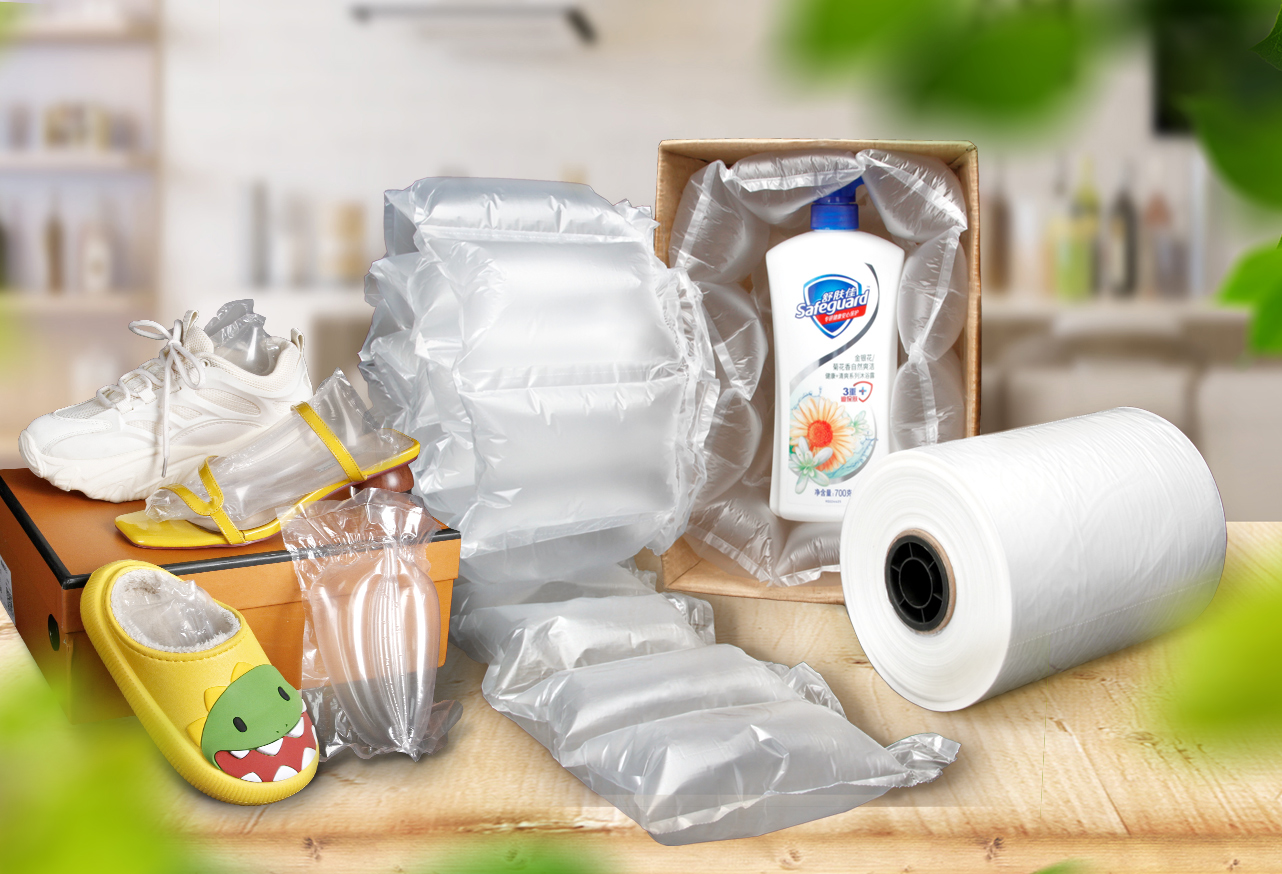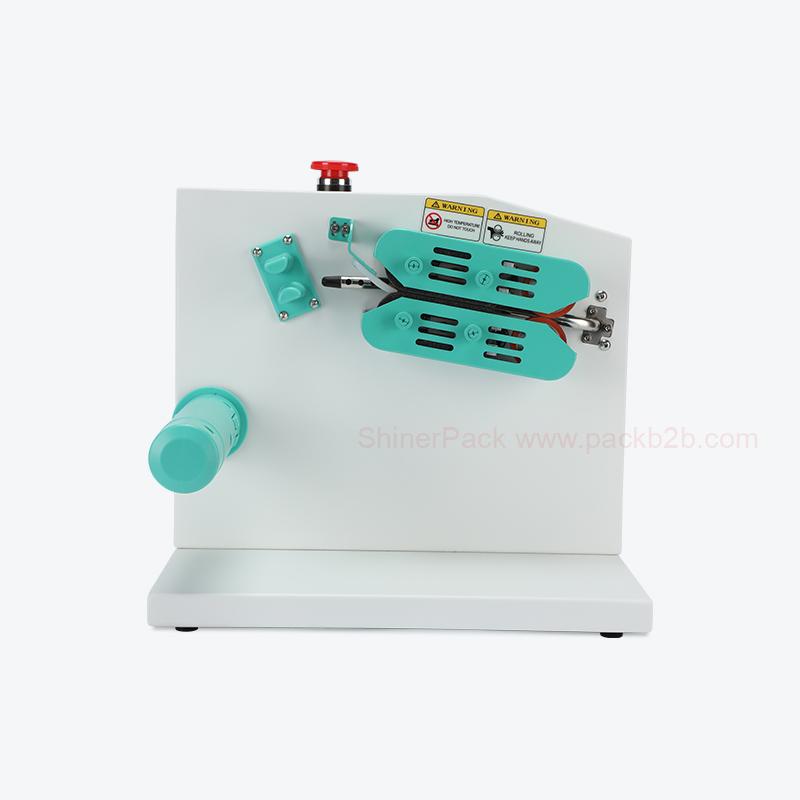 Gourd Film Gourd Film Inflator Gourd Film Inflator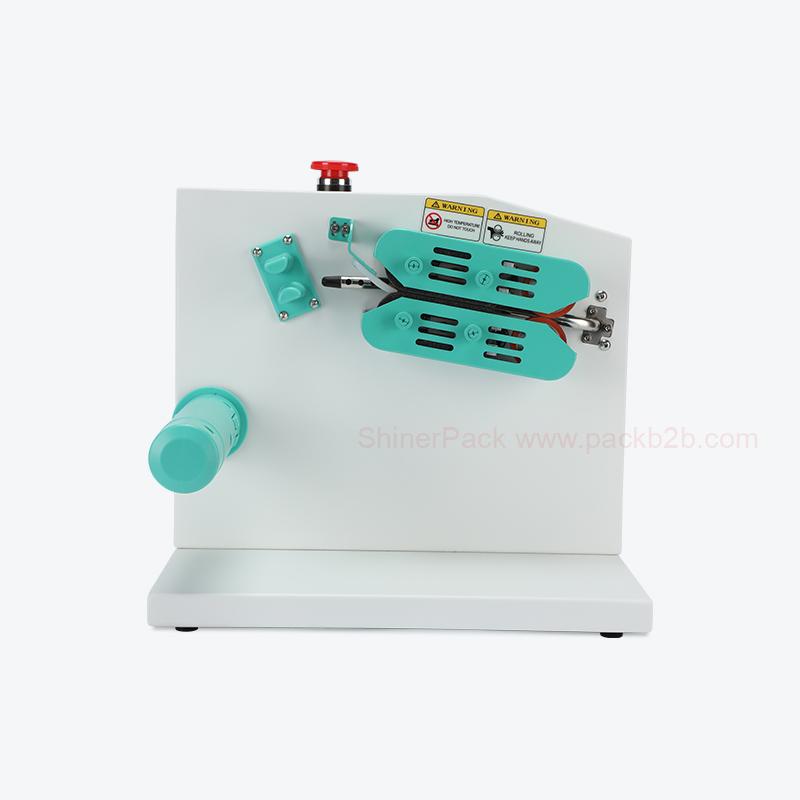 Gourd Film Gourd Film Inflator Gourd Film Inflator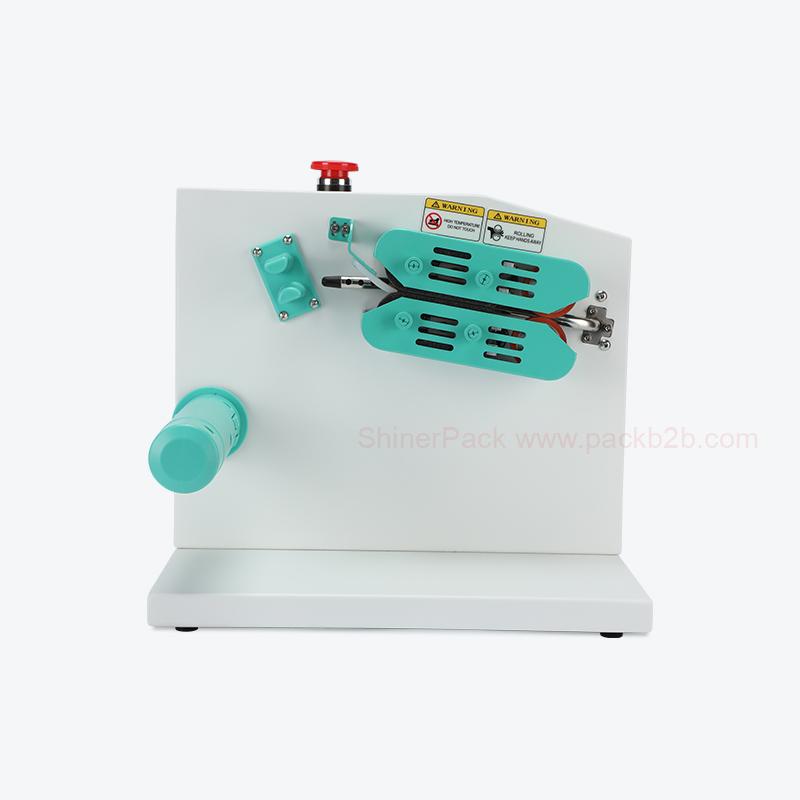 Gourd Film Gourd Film Inflator Gourd Film Inflator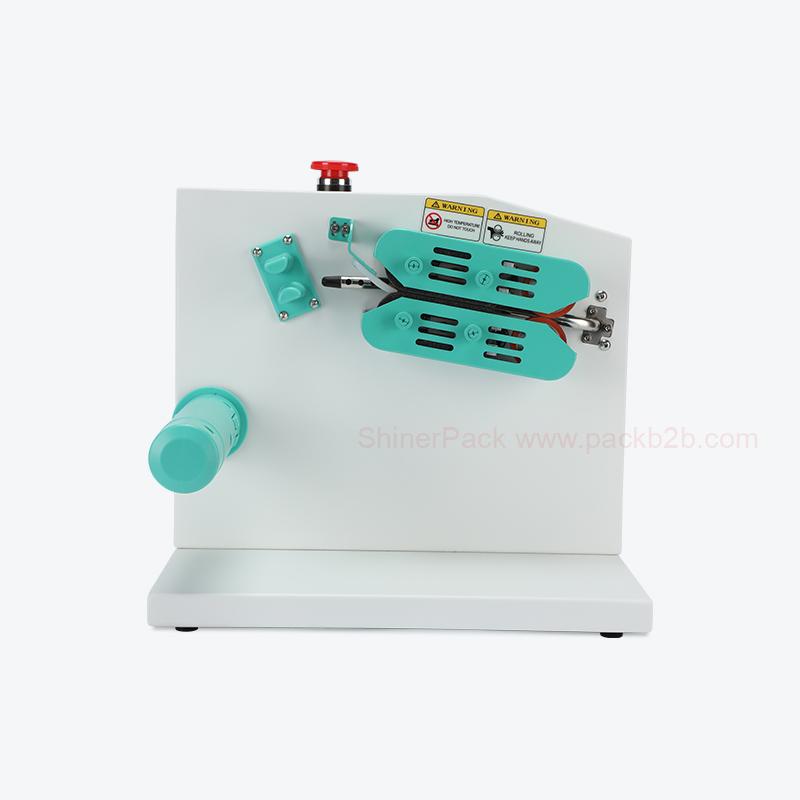 Gourd Film Gourd Film Inflator Gourd Film Inflator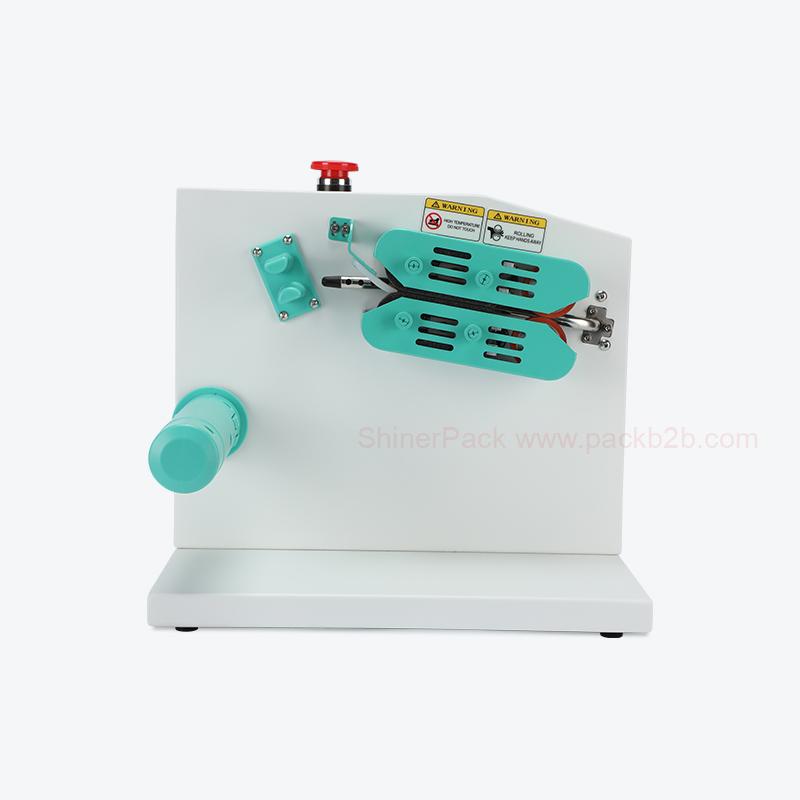 Gourd Film Gourd Film Inflator Gourd Film Inflator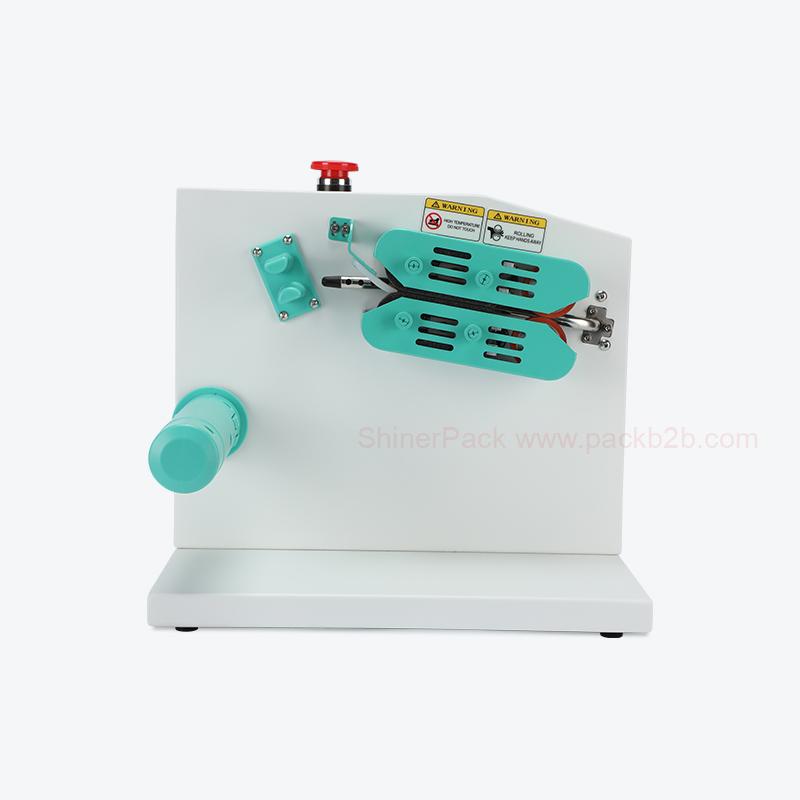 Gourd Film Gourd Film Inflator Gourd Film Inflator